Prepare for Landing: The World's Largest Airports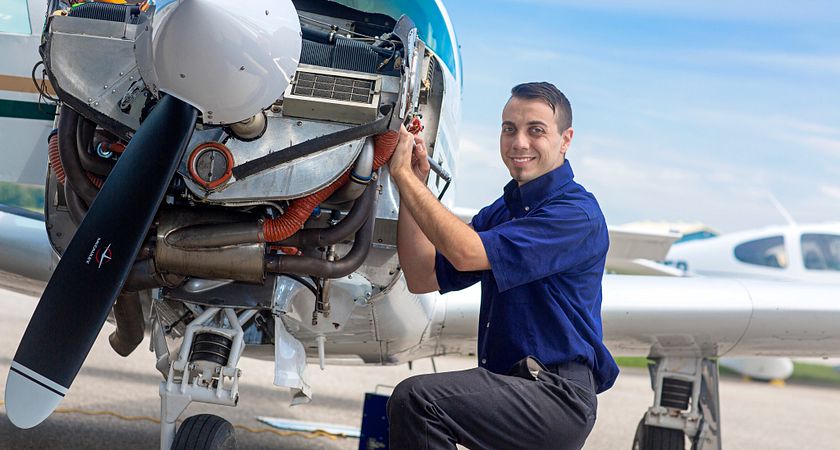 If you've ever had to run across an airport to your gate to make a flight or be driven in a cart by airport staff, it will make you realize just how huge airports really are. Add to that the fact that some of them can be pretty confusing and you have more than one reason to break a sweat. Here is a look at the world's largest airports, by surface area, and some of their coolest features.
King Fahad International (Saudi Arabia)
In terms of size, there is no airport in the world that comes close to touching King Fahad International, which is a whopping 78,000 hectares or 192,742 acres. The airport opened for commercial operations in 1999 and its passenger terminal building is a six-level structure. The third floor is for arrivals, the fourth is for boarding, the sixth is for departures and others are for passenger service. However, if you are part of the Saudi Royal Family, you'll head straight to the Royal Terminal, which is luxuriously furnished and decorated and includes extensively landscaped exteriors and grounds. The airport also features a mosque on the roof of the parking garage, which accommodates 2,000 worshippers.
Denver International (U.S.A.)
A huge step-down from 78,000 hectares, Denver International comes in at 13,726 hectares (33,917 acres). Despite its size, Denver International is actually the sixth busiest airport, by passenger traffic, in the U.S. and the third-largest domestic connection network in the country. Those passengers are all exposed to an unusual-for-an-airport feature: artwork — lots and lots of artwork. In fact, Denver International is known for having one of the best and most expansive public art collections among any airport, according to FlyDenver. Besides the gargoyles hiding in suitcases above exit doors from baggage claims, the corridor from the main terminal and Concourse A usually contains additional exhibits.
Dallas/Fort Worth International (U.S.A.)
At Dallas/Fort Worth (DFW), you and the 67,092,224 passengers the airport served in 2017 are exposed to 7,800 hectares (19,274 acres) of space. The fourth busiest airport in the world, DFW is actually larger than the island of Manhattan. While many airports have lounges that require a membership, at DFW you can check out The Club just for $35. That gives you access to cushy surroundings, free drinks, snacks, newspapers, televisions, WiFi and computers. There are even some shower facilities if you're hanging out before or after a long flight, according to Business Insider.
Shanghai Pudong International (China)
A major aviation hub in China, Shanghai Pudong International offers 3,350 hectares (8,278 acres) of space and is a fast-growing hub for both passenger and cargo traffic. Surprisingly, however, the airport doesn't have many distinguishing features. Those who have layovers should check whether their Visa allows you to leave the airport. If it does, there is a ton to do around the airport. For example, reports the South China Morning Post, with a four to six-hour layover, someone could hop on the high-speed Shanghai Maglev train to central Shanghai and be there in fewer than eight minutes. From there, it is easy to wander through the historic Jing'an temple or take a three-hour Night Eats tour in the Old Town area of the city.
If your interest in airports extends to aircraft themselves, Centennial College has the program for you. The College's Aerospace Manufacturing Engineering Technology program gives students an understanding of aircraft manufacturing operations, aerospace systems, and UAV (Unmanned Aircraft Vehicle) technology. It takes three years to complete and even covers areas such as project planning and leading, operations management, process engineering, product life cycle management, troubleshooting and more.
By Izabela Szydlo