Transportation Alumnus Allan Pritchard Keeps 1.8 million Torontonians Moving Every Day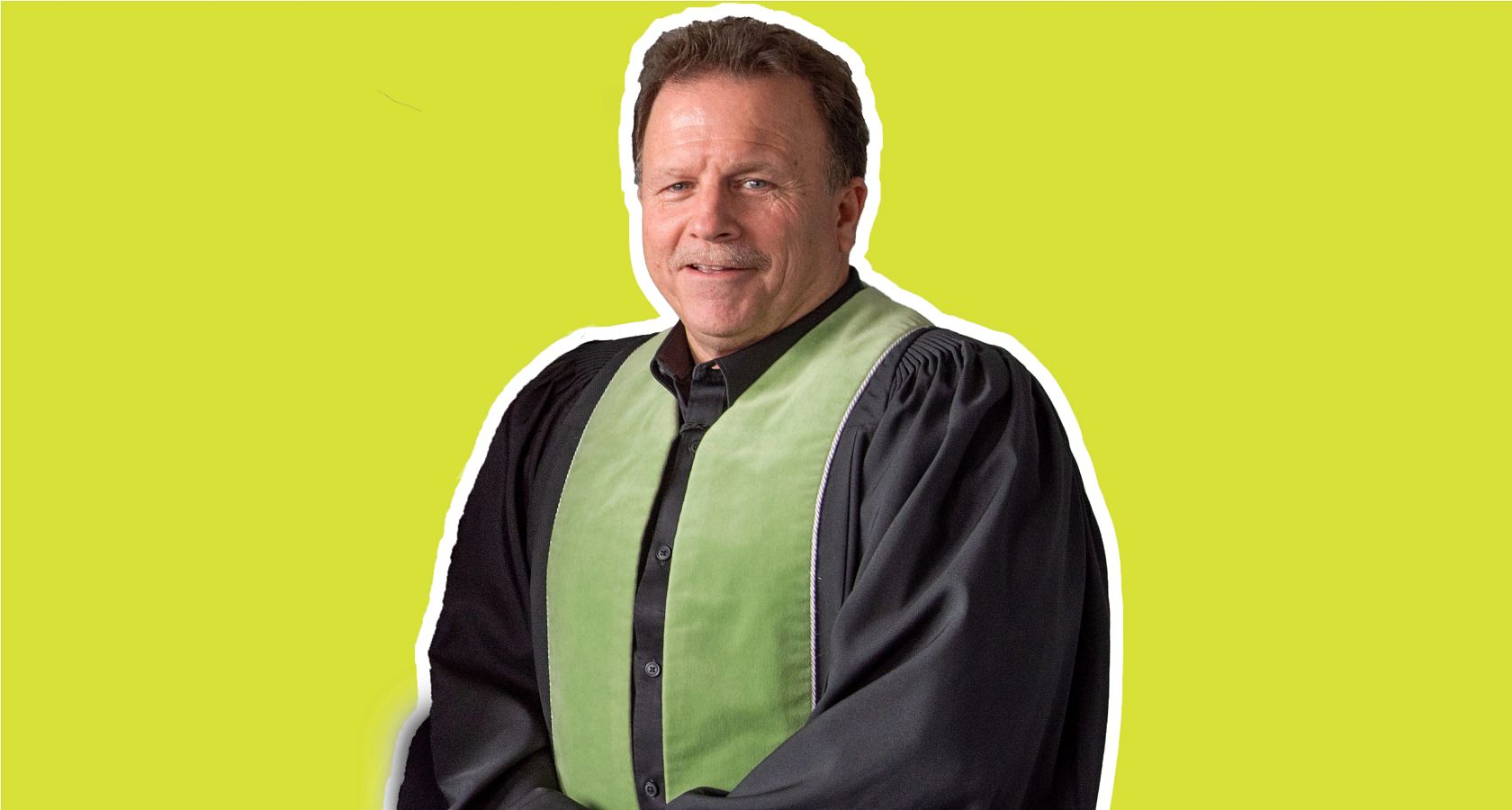 As Head of Bus Maintenance with the Toronto Transit Commission, Al Pritchard oversees a staff of 1,550 and a fleet of 2,000 buses moving 1.8 million people every day. He's come a long way since he was first hired on as a technician back in 1983. 
And it all started with Centennial College. 
Al says his three-year Motor Vehicle Mechanic apprenticeship program at Centennial College was the greatest time of his life. Not only was he learning his trade, but he had the opportunity to complete his apprenticeship with his father, a respected mechanic who owned his own shop. 
The combination of his formal training at Centennial and his dad's mentorship quickly secured Al a job with the TTC, where he stayed for five years before moving on to other opportunities. In 1995, he was asked to return to the organization as a truck and coach bus technician. He's never looked back. 
Al is incredibly proud of the strong partnership his alma mater shares with the TTC. His team sends all of their apprentices to study at Centennial, which is in constant conversation with the TTC to ensure its programs are meeting the evolving needs of the transportation industry. 
Under Al's leadership, the TTC and Centennial have developed a modified apprenticeship program that equips students with the unique skills they need to work with transit buses – a model that doesn't exist anywhere else in North America. He also works closely with the Toronto District School Board to provide a range of co-op and work experience opportunities for teens interested in pursuing a career in transit vehicle maintenance. 
Allan's Advice to New Alumni:
"Continual learning is the key to success. In an industry where technology is constantly evolving, you have to stay on top of the latest developments. Centennial is making sure its students are set up for success by asking questions, changing with the times and providing the best training they possibly can."
Written By: Emily Dontsos