Alumnus Marlon Inniss Engineered his way to 30 Years of Success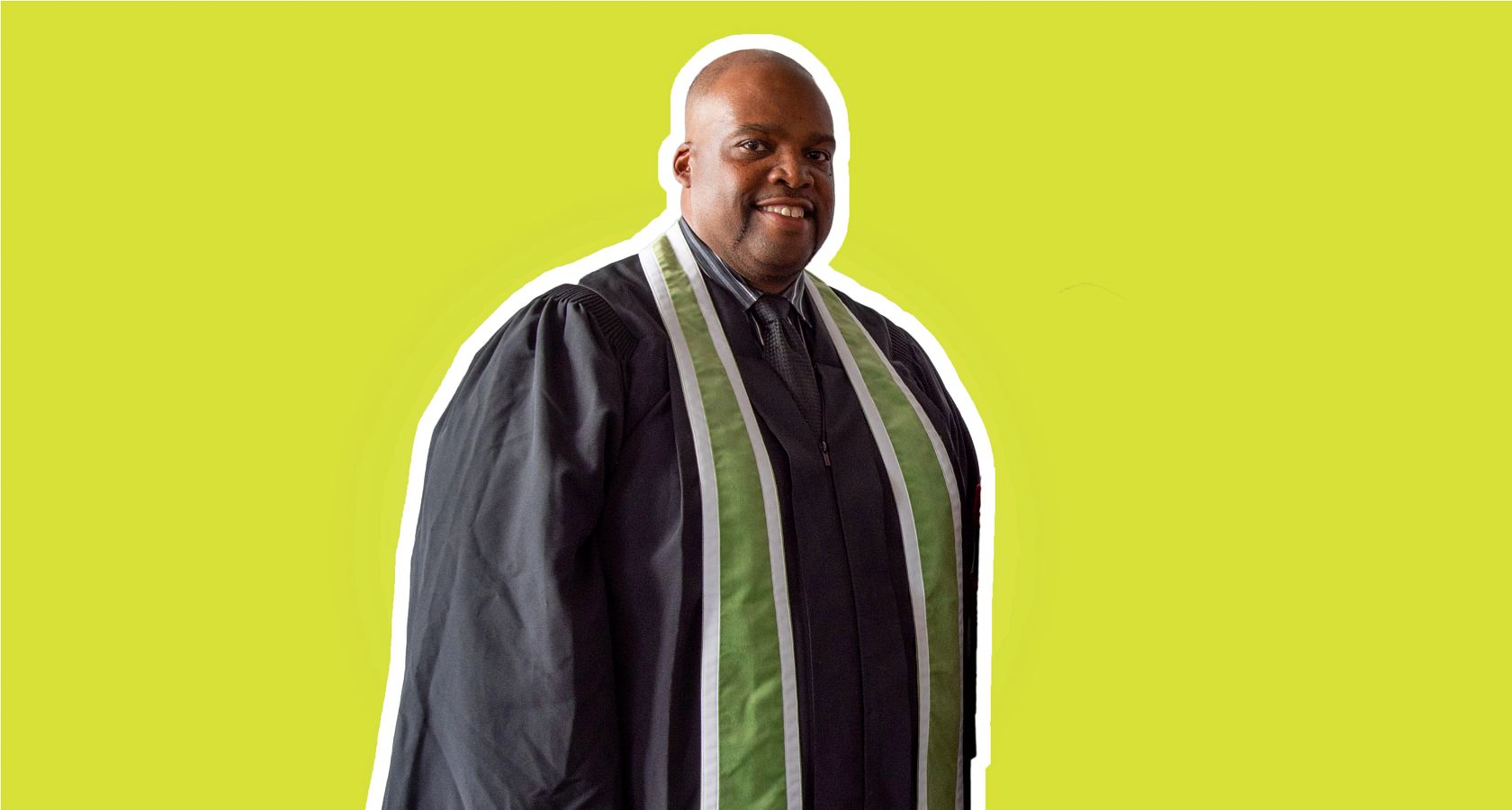 Marlon Inniss says that the knowledge he gained through Centennial College's Mechanical Engineering Technician program has been a key factor in his success at Bobrick Washroom Equipment Company, where he has worked for nearly 30 years. 
Now the company's Canadian General Manager, over the past three decades Marlon has rotated through customer service, office management, purchasing, project management, manufacturing and more. In every role, his in-depth knowledge of the engineering principles behind Bobrick's products has helped him connect more confidently with employees and departments across the organization. 
"I've utilized my engineering education numerous times while at Bobrick," he says. "It's helped me navigate complex projects, have a better understanding of the needs of various groups and work in areas like drafting and spot-welding." 
With his extensive institutional knowledge, Marlon is now responsible for the company's Canadian operations, from manufacturing to supply chain and beyond. He's also one of the company's most in-demand trainers, facilitating a broad range of courses – from effective communication to flow manufacturing – through Bobrick University. 
Outside of work, Marlon is passionate about volunteering. As a coach, team manager and board president of the Ajax Pickering Dolphins Minor Football Club, Marlon developed an anti-bullying program that earned him a Local Hero award from Durham Region. He also regularly speaks on behalf of United Way and is Vice President of Centennial's Alumni Association Board of Directors. 
Marlon's Advice to New Alumni:
"Giving back and staying positive are the key ingredients to success. Anyone can choose to be positive. It can be hard to deal with all the negativity surrounding us, but I always tell people they have a choice. And that's what will create opportunities."
Written By: Emily Dontsos