One Alumnus made a Difference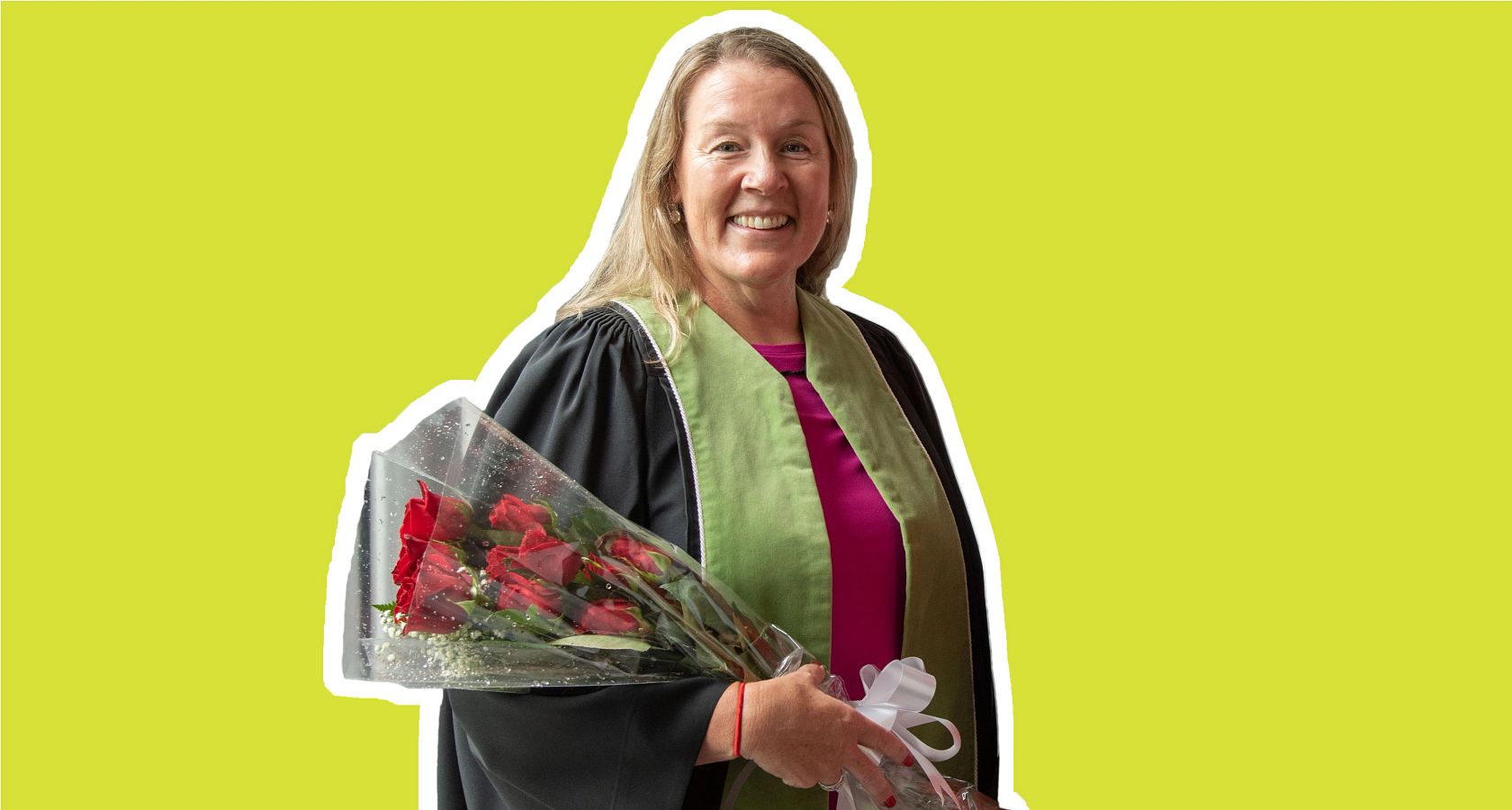 Andrea Beneteau always knew she wanted to help people. Between her fascination with ambulances and fire trucks as a child, her athletic nature as an adult and her lifelong desire to make a difference, she knew that a career in emergency services would be the perfect fit. 
After graduating from Centennial's Pre-Hospital Paramedic program in 1991, Andrea was immediately hired by Toronto EMS. But it was five years later that she realized her true calling: Markham Fire and Emergency Services was recruiting firefighters, and they had never hired a woman. Andrea knew she could change that. 
"I always like a challenge," she says. "Don't tell me I can't do something, because I'll show I can do it!" 
After undergoing the rigorous training and application process, Andrea finally got the call: she'd been hired. 
Andrea's journey over the next 22 years until her retirement in 2018 was not an easy one. She experienced discrimination and had to fight for basic resources like a women's change room (which was finally built in 2017). But her challenges paved the way for future generations of women interested in pursuing a career in emergency services: by the time she left the service, having also been named as the first female fire captain in 2008, there were 20 other women on staff. 
Andrea's Advice to New Alumni:
"It's so important to stand up and say, 'This isn't how things should be.' You have to challenge the status quo or nothing will ever change. My experiences prove that we need to think differently about what's possible and then show that we can do it."
Written By: Emily Dontsos