Alumnus Zana Shammi Gives a Voice to the Voiceless Through Filmmaking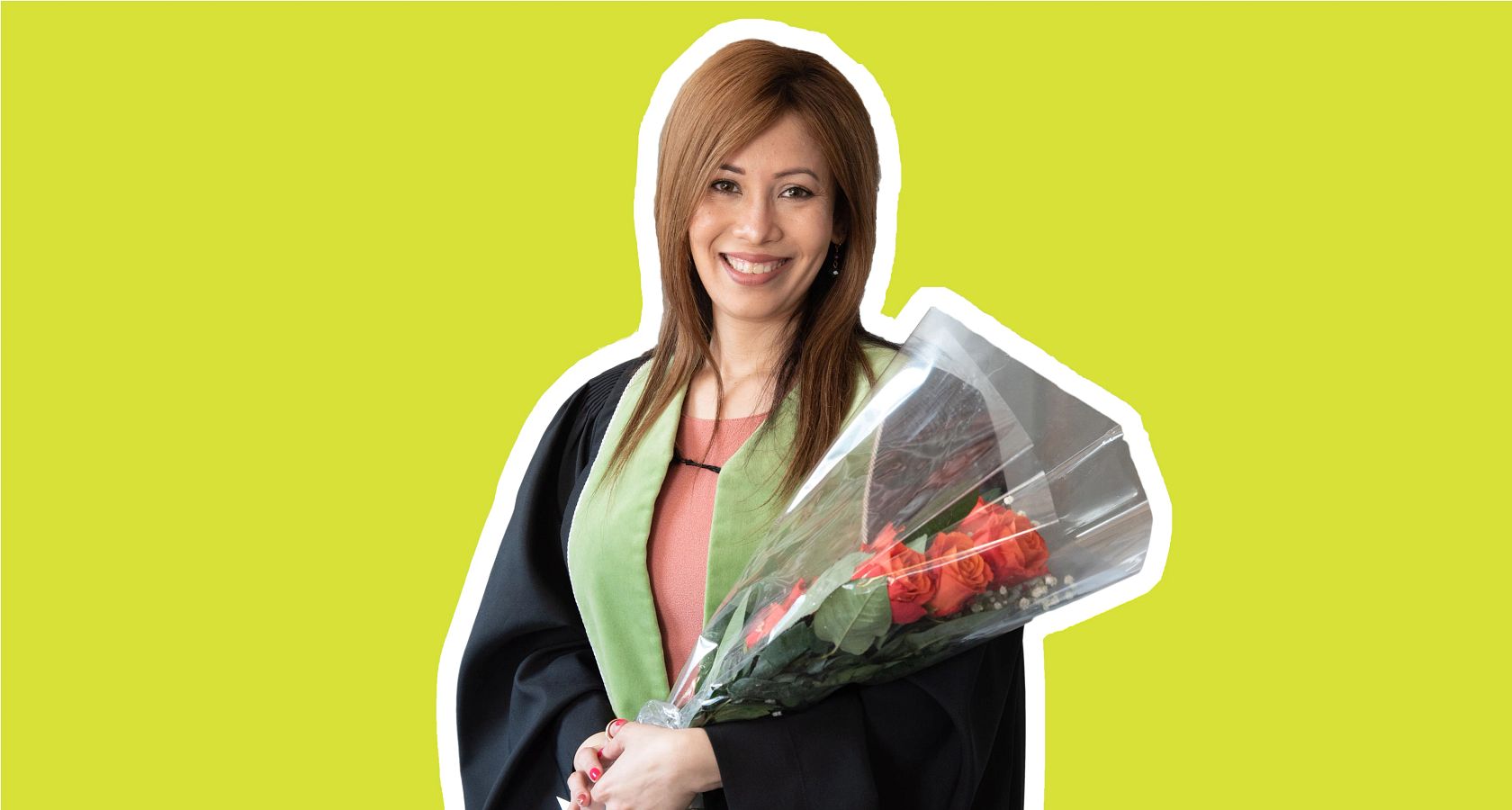 Growing up in Dhaka, Bangladesh, Zana Shammi loved watching movies that introduced her to new ideas and different worlds. But beyond simply enjoying her favourite films, she found herself wondering how exactly they were made. 
It was that curiosity that led Zana to enroll in Centennial College's Broadcasting, Radio, Television, Film and Digital Media program, just a year after she arrived in Canada looking for a better life. 
Combining her background as a journalist – she also holds a Master's in Mass Communications and Journalism from the University of Dhaka – with her passion for filmmaking, Zana is committed to using her platform to tell stories the world may otherwise never hear. 
"As a filmmaker, I want to give a voice to the voiceless and tell the stories of those who don't usually get to share them," she says. 
In 2019, Zana gave a voice to victims of domestic violence with the release of her first feature-length documentary, Untying the Knot. Telling the story of Rumana, a young woman who was violently attacked by her husband, Zana says that Untying the Knot is, at its heart, a story about strength and resilience. "I hope the film will inspire women to stand up for themselves and inspire audiences to join the fight to end partner violence," she says. 
Untying the Knot has received widespread recognition, winning the Audience Award at Montreal's 2019 South Asian Film Festival and the Sabeen Mahmud Award of Courage at the 2019 Mosaic International South Asian Film Festival, among others. 
Driven by her desire to bring more untold stories to the forefront, Zana is now working on a new documentary highlighting mental health issues. 
Zana's Advice to New Alumni 
"To do this work, you have to be passionate and stubborn enough to not give up. Just keep going!"
Written By: Emily Dontsos