A Digital Engagement Strategy for Success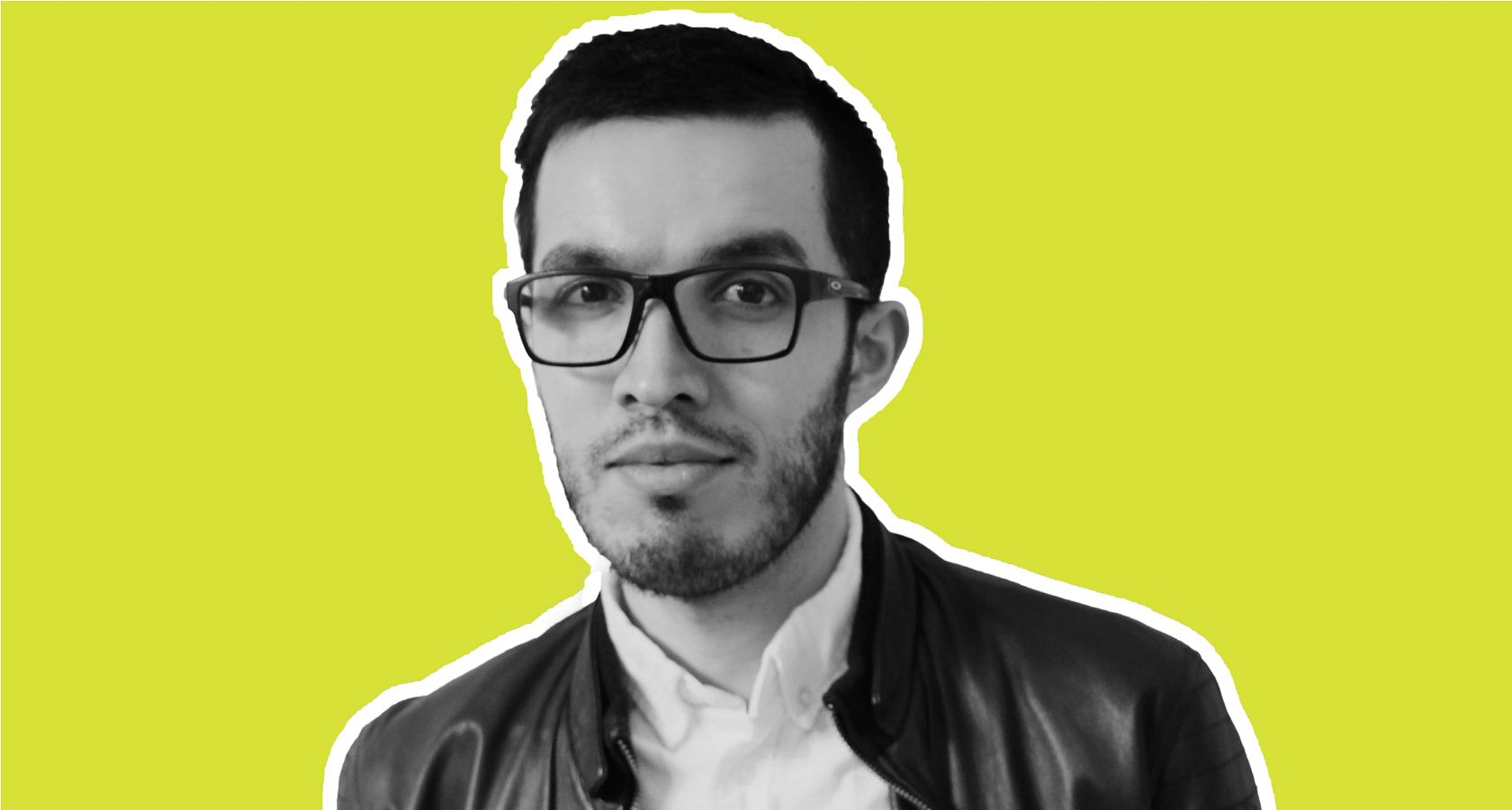 Having worked as the marketing brand manager of the second biggest alcohol company in his native Colombia for five years, Diego Alejandro Ramos wanted to advance his career. To start, he turned to a friend who had attended a Canadian college for advice. When she immediately mentioned Centennial College's range of advertising and digital marketing programs, Diego, armed with his advertising educational background and work experience, jumped into the research process. He quickly settled on the school's Marketing – Research and Analytics program. However, a 30-minute conversation altered his educational goals and career path.
"When I met with the program coordinator, we had chat and 30 minutes into speaking with him, we decided to change my program," explains Diego, who graduated from the Marketing – Digital Engagement Strategy program in 2019. "When we examined my skills, we agreed that they better matched Digital Engagement, and I would have more opportunities to develop my career with the skill set from that program. We changed my major, and my life."  
While the intimate and customized approach may have surprised Diego, it wasn't the last time he encountered it at Centennial College. Because small class sizes are a staple of the one-year Marketing – Digital Engagement graduate certificate program — which teaches students to analyze trends in technology, derive insights from data, design content management strategies, and execute plans across media — Diego says he felt seen by his professors and the industry professionals with whom he had opportunities to interact. This, in turn, resulted in better networking prospects.
"Our instructors motivated us to exchange contact information with people and to build a network," says Diego, who not only met professionals as guest speakers and at engagement opportunities such as career fairs and marketing agency visits but also through the full-time program's optional co-op component. "Putting your knowledge and experience in action to do that and then getting a job in the field is something really special."
Diego didn't have to wait long to enter the job market — he was hired by his co-op host before he even graduated. Since last May, he has been the digital content manager for AllCargos Tent & Event Rentals, a one-stop shop that supplies event and party rental equipment. Diego says that while digital marketing's constant evolution requires practitioners to be committed a never-ending learning process and different strategy approaches, he still employs skills he gained at Centennial.
"From content creation and learning to understanding and using Google Ads and Google Analytics, the tools I received from Centennial College prepared me for the challenge of starting my career and I took it on confidently," he says. "Centennial College gave me the opportunity to be part of the Canadian workforce and without the College, I wouldn't have reached the goals I've reached now."
Written By: Izabela Szydlo