An Education Without Borders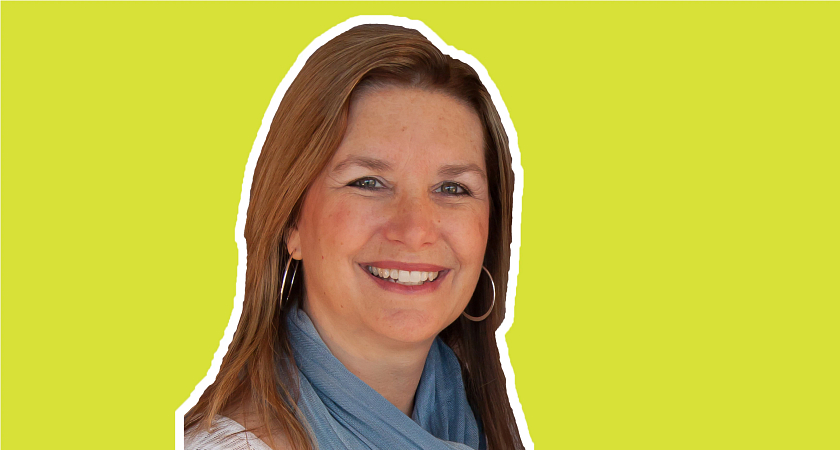 It was Saturday in Rwanda, which meant that former Centennial College Part-Time Learning student Janice Mills was heading to a town where she could find a reliable Internet connection and submit her coursework. While working with an organization involved in women's empowerment and literacy required Mills to travel to Rwanda every six months, Centennial's flexible Part-Time Learning options allowed her to easily complete her program.
"I had never taken an online course before and I was pleasantly surprised," says Mills, who finished part one of Teaching English as a Second Language (TESL) in August 2019 and the program's second portion this April. "At first, I thought it was just going to be reading, but there was a lot of interaction with students and the instructor. That meant I had accountability but could still set my own pace in that I was able to see the entire course overview, week by week, including what assignments would be due and how busy or light the coming weeks would be."
With online discussions, pair work (such as peer editing and receiving and giving feedback on assignments) and the ability to contact instructors both publicly and privately, Mills says Centennial fostered an online community that was, in many ways, akin to face-to-face classes.
"Because you could see your class list, I saw another woman taking all the same courses as me, so I reached out to her and we would email each other when we needed help, feedback or an opinion," says Mills. "You still get the social interaction, and I believe a lot of people don't think they'll get that."
While Centennial typically facilities many of its more than 1,300 Part-Time Learning courses and program at its campuses and satellite locations on weekends and in the evenings, a wide range of these undertakings is now conveniently being delivered online.
Written by: Izabela Szydlo