Centennial's Arts Management Program Connects Grad To Career Success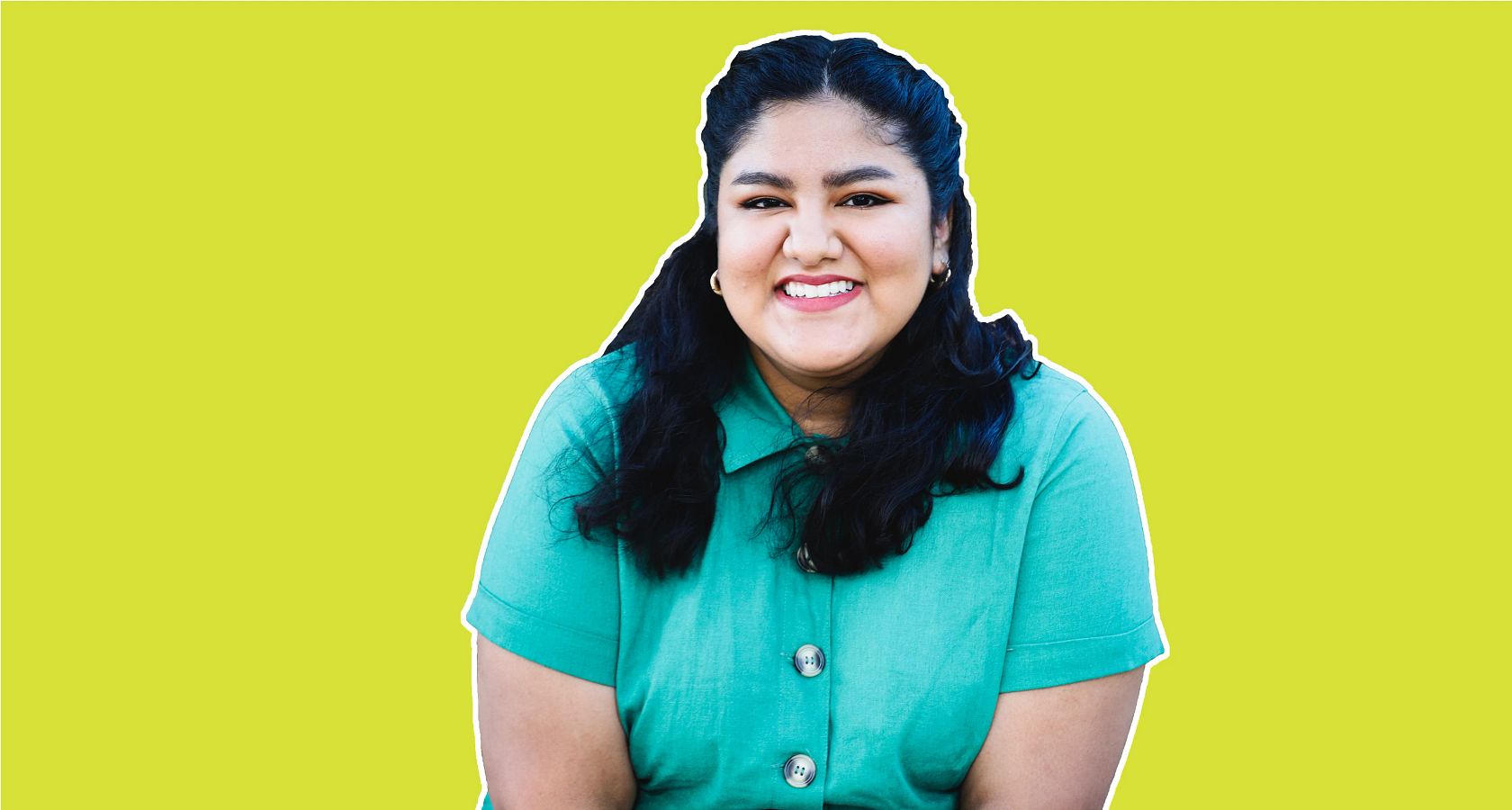 When Isabela Solis-Lozano started Centennial College's Arts Management program, she never pictured herself flying to Iqaluit as part of her learning. An Applied Research Abroad Program (ARAP) opportunity through Centennial's Services and Global Experience offerings, the week-long trip saw students assisting Qaggiavuut, a local non-profit that advocates for and promotes Nunavut performing artists, with a feasibility study for a performing arts and cultural learning hub. For Solis-Lozano, the unexpected trip turned out to be more than a learning experience. It became a deciding factor in her arts career direction.
"Before the Iqaluit trip, I liked all aspects of arts management, but being there made me realize I wanted to do something community-related," says Solis-Lozano, who completed her Centennial education in 2020. "The experience was so important and humbling because I saw how much arts engagement really needs to be a symbiotic relationship. You can have all the technical skills and understand structures, but they won't matter if you aren't listening to what a community needs. It was a major turning point."  
Interestingly, Solis-Lozano says this type of connection-building defined her time in — and was the biggest benefit of — the one-year offering. Her entry into the Arts Management program, for example, started with a coffee chat with program coordinator, Rebecca Peirson. Solis-Lozano, a Bachelor of Arts with a major in English and theatre graduate, knew she wanted a leadership position in the arts. The one-on-one conversation convinced her the program was an ideal fit. From there, it became a launching pad for networking — a crucial component of a successful arts career — while preparing her with relevant skills.
"What stands out the most is the many important connections I made, and I don't just mean instructors or through my field placement but also with my cohort, which has been one of my most valuable connections," says Solis-Lozano. "I graduated into the pandemic and looking for an arts management job, the odds were against me. But I was able to get a few contracts because my peers put my name forward, and I have done the same for them. It was such a small cohort compared to university that we got to know each other really well and that was the best part."
Centennial's Arts Management program focuses on teaching students arts-related business management, marketing, policy and planning while giving them the tools required to connect art, artists and audiences through fundraising, education and volunteerism. Because it is closely linked with a wide range of organizations in the arts, students have various opportunities to apply their skills to the real world. Solis-Lozano, for example, completed her field placement at the Toronto Fringe Festival, where she is now an outreach coordinator.
"I've definitely seen results with what I learned at Centennial," says Solis-Lozano, whose arts career also extends to being artistic producer at Other[ed] Productions, a theatre company she co-founded, dedicated to telling stories of those who have been "othered." "I've found so much more agency. I know how to write a grant, I know what funders are looking for, I know how to sell my artistic ideas and that has been useful. Centennial was a connector for me from where I was to where I wanted to be in all the aspects I need to be successful."
Apply to the Arts Management program today.
Written By: Izabela Szydlo