QUESTIONS
P.O. Box 631 Station A
Toronto, ON, M1K 5E9
Curiosity
Curiosity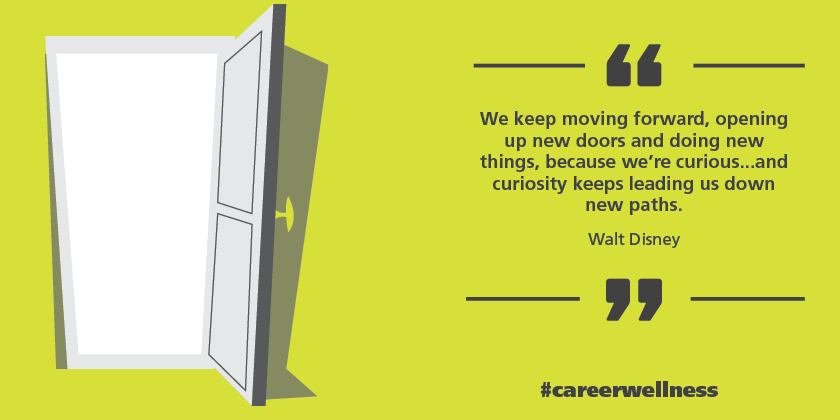 "Life's challenges are not supposed to paralyze you; they're supposed to help you discover who you are." - Bernice Johnson Reagon
Being curious can be a career game-changer on various fronts. To start, when you're curious you are engaged, learning, expanding your horizons, making connections and seeing new possibilities you may not have noticed before. Becoming more self-directed through curiosity can advance your career whether by allowing you to contribute new ideas to your current workplace or finding new ways to approach your job search.
In any workplace, curiosity is also a way to stay competitive and demonstrate to employers that you are a lifelong learner who takes a creative approach to problem-solving. As a result, seeing creative possibilities is linked to passion.
Learn why being curious is so important, and how to do it, with these resources.
Video
Articles