QUESTIONS
P.O. Box 631 Station A
Toronto, ON, M1K 5E9
Persistence
Persistence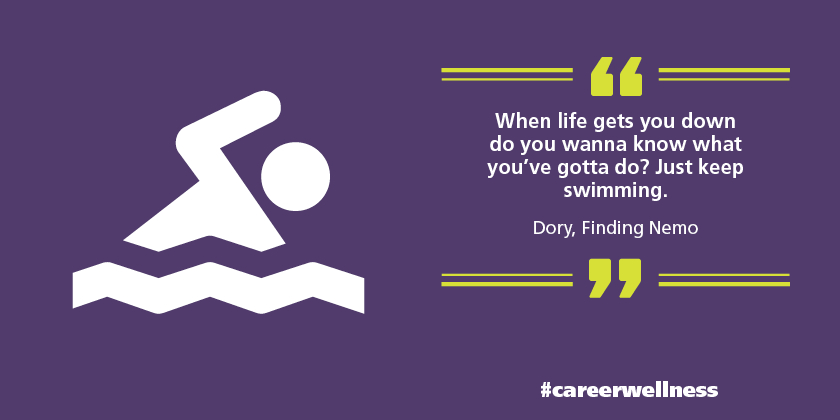 "If you're going through hell, keep going." - Winston Churchill
In a competitive landscape, career success doesn't happen overnight. It takes dedication to move past the setbacks and keep your eyes on your long-term goal — whether that means taking small steps by developing new skills, seeking out opportunities to gain new experiences and meet new people, or reaching out to your network.
Putting one foot in front of the other is what matters. Just like some projects take a while to complete, job searches, for example, are the same. It may take between three to six months to land a career in your field, or it may take less. Sometimes, you don't realize how close you are to your goal but, with perseverance, you can get there.
Want to learn more about persistence? Check out these resources.
Videos
Articles