QUESTIONS
P.O. Box 631 Station A
Toronto, ON, M1K 5E9
Career Success Guide
Career Success Guide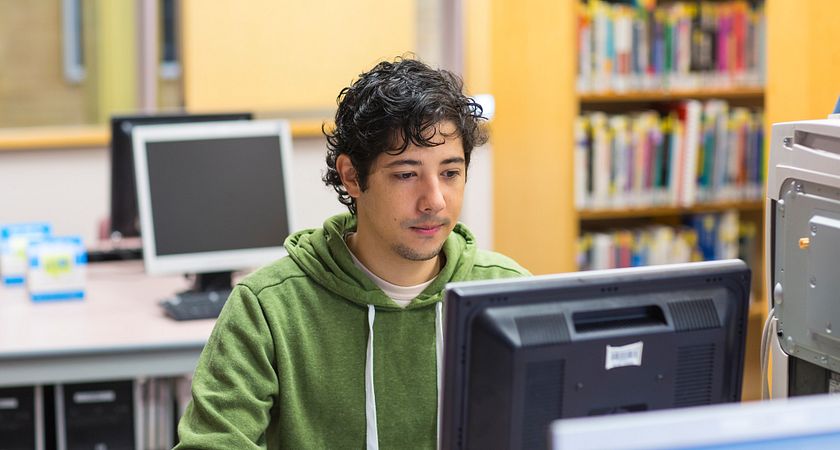 The Career Success Guide is available through eCentennial as a series of online modules.
Whether you're in your first semester or nearing graduation, this free online course will help you clarify your career goals and provide tips on how to reach them. You can work through the content of this course at your own convenience. The Career Success Guide consists of four modules covering four major areas of the career development process:
Module 1: Self-assessment
Gain greater self-awareness of the personal characteristics and external factors that contribute to making more informed career decisions.
Module 2: Research and Exploration
Research and explore occupational areas of interest; evaluate possible occupations and set career goals.
Module 3: Job Search
Learn and practice the skills necessary for an effective job search, including the development of application documents and interviewing.
Module 4: On the Job Success
Develop your knowledge of and grow your resources about what contributes to success in a new job.
How to Self-Register into the Career Success Guide:
Log into eCentennial
On the Home page, click on the My Tools context menu and select Self Registration
Under Course Offering Name, click on the Career Success Guide link
Click Register
Click Submit
Click Finish
You will meet your virtual mentor, Jane Career, who will take you through interactive videos, quizzes and a range of various job search and career planning activities. You will receive badges and certificates to map out your road to career success.