QUESTIONS
P.O. Box 631 Station A
Toronto, ON, M1K 5E9
International Microvolunteering Day – Wednesday, April 15, 2020
International Microvolunteering Day – Wednesday, April 15, 2020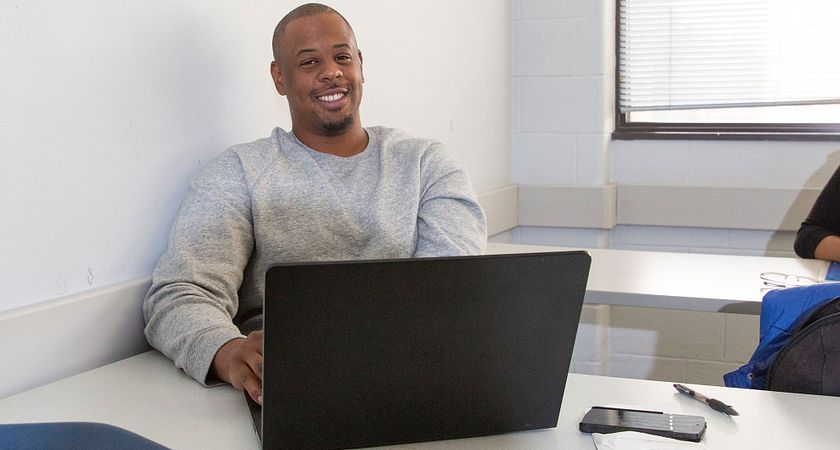 Thank you to everyone who participated in International Microvolunteering Day – Wednesday, April 15, 2020. Don't stop now! Microvolunteering is a year-round activity!
Get Involved! Give a Little! Make a Difference!
Microvolunteering is a chance for you to volunteer your time to worthy causes through small actions taking only a few minutes. Most of these actions take place online and do not require an application or a long term commitment.
Share your Isolation Story – Tell us what you're doing to contribute to your career goals and professional development during this time of isolation (interesting remote job, great volunteer opportunity, useful e-learning…). Email us your story and suggestions at careerservices@centennialcollege.ca
Share your Career Wisdom – Centennial Grads! Sign up with Ten Thousand Coffees, our networking platform, and share valuable career advice with Centennial College students.
Participate in #everythingwillbealright – Add a rainbow picture on your window or your door and/or share a feel good moment, thought or picture.
Pay it Forward – Use your skills and knowledge to help someone remotely – this is a great way to give to others and enhance your skills. Teach family members how to connect virtually, tutor students in Math, read to children, etc.
Explore online volunteer opportunities– Many virtual opportunities are available. Consider small actions via Help From Home. Get involved a little more through the opportunities available via Volunteer Canada, The United Nations Volunteers or Points of Light.
#BeAChangemakerCC– Let us know how you're making a positive social and environmental impact and/or get some great ideas on how to get involved at #BeAChangemakerCC
Brought to you by: Career Services and Co-operative Education