Accessible Student Online Profile (ASOP)
Accessible Student Online Profile (ASOP)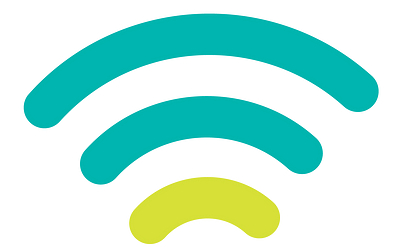 ASOP is the tool that the Centre for Accessible Learning and Counselling Services (CALCS) uses to create your Individual Student Profile (ISP). ISPs tell us about your classroom accommodations, strategies for success and what assistance that needs to be provided by the CALCS or Instructors.
How ASOP supports you:
ASOP is easy for you to access, but confidential to everyone else.
You can email and download your ISP online 24/7 without the need to visit the CALCS, and that includes emailing it to instructors.
ASOP utilizes myCentennial, a system you're already using as a Centennial student.