Peer Listener Program
Peer Listener Program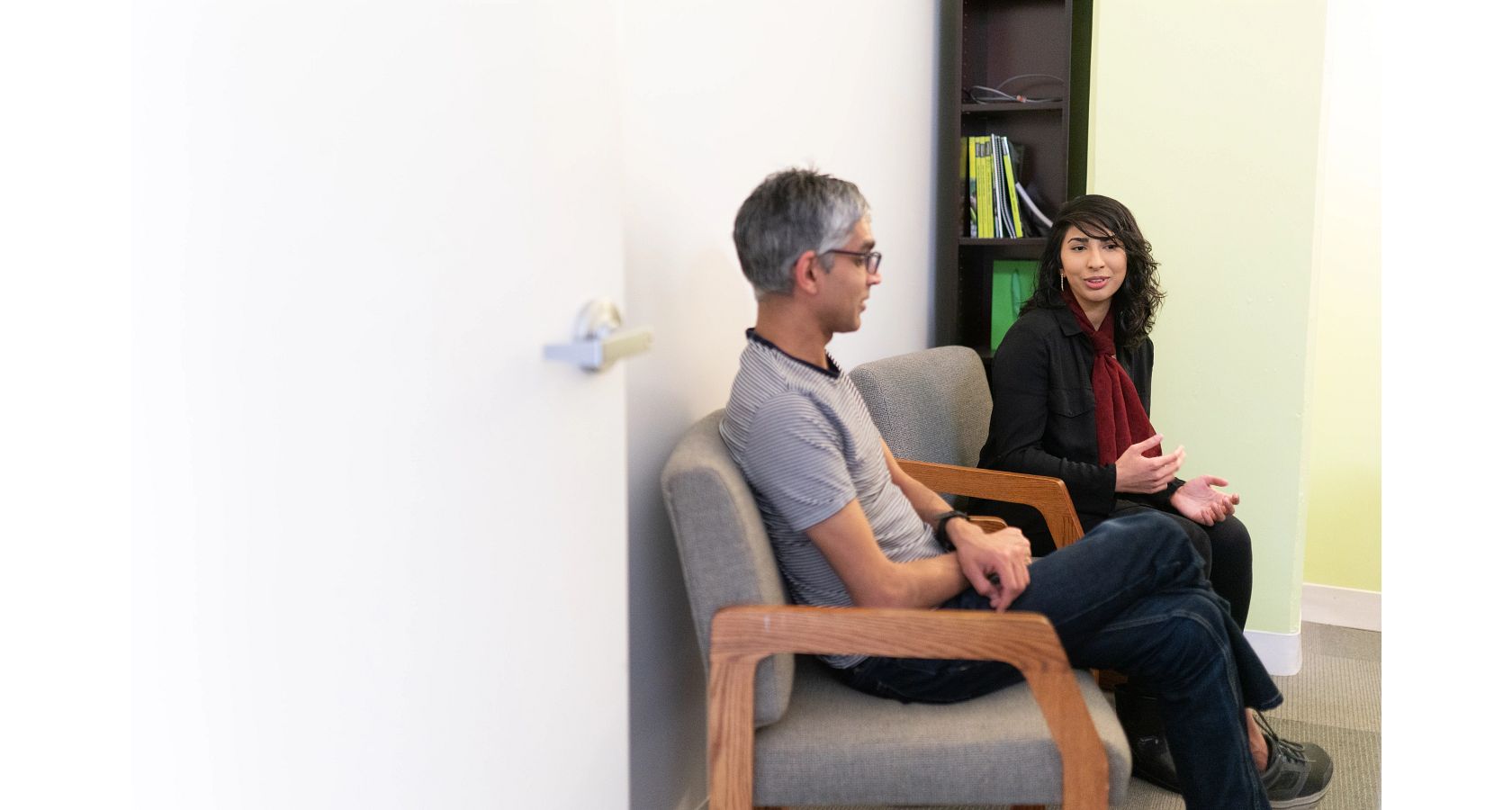 College can be challenging but you don't have to manage alone.
Attend the CALCS Peer Listener Program to talk about your concerns, learn about college resources or simply vent about an experience.
Peer Listeners are students who are trained to actively listen and respond without judgment. Everything you tell them is kept confidential unless you are at risk of harming yourself or someone else.
Appointments are available from January 27 – April 14, 2021, every Wednesday and Friday.
Click here to schedule an appointment today! You will need your myCentennial email and student number login information.