Sexual Violence Support
Sexual Violence Support
Centennial College is here to provide support and resources to students and staff looking for information on how to deal with sexual and gender-based violence.
We would like to take this opportunity to introduce you to Amita to guide you through this process.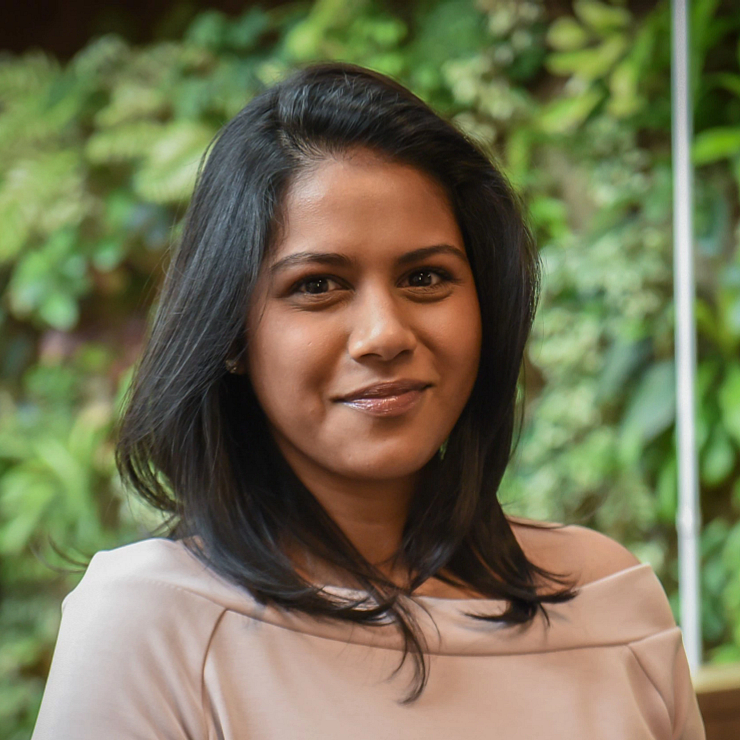 Amita Singh (she/her) is the Sexual Violence Support Coordinator for Centennial College as well as a counsellor with the Centre for Accessible Learning and Counselling Services (CALCS). She currently lives as an uninvited guest on the lands of the Haudenosaunee and the Mississaugas. With roots firmly planted in community and non-profit organizations, Amita strives in each of her roles to bring a warm, tailored, anti-oppressive lens to her work with students and the college.
In her role as Sexual Violence Support Coordinator, she provides a strictly confidential, trauma-informed space, where students impacted by sexual and gender-based violence can reclaim their power and get support to make decisions that are best suited to their lives. Amita offers access to information, counselling, referrals, advocacy, system navigation support and much more.
This role does not report to Police nor Life Safety and Security.
Survivors may access this service either by contacting Amita directly via the separate email or by way of referral i.e. via faculty, staff, or other Centennial community members.
The Sexual Violence Support Coordinator role is also meant as a resource for Centennial faculty and staff providing consultation, education, training and support after receiving student disclosures of violence.
In each of her roles, Amita actively works towards making Centennial College a safe space for all students.