Smart Transition Programs
Smart Transition Programs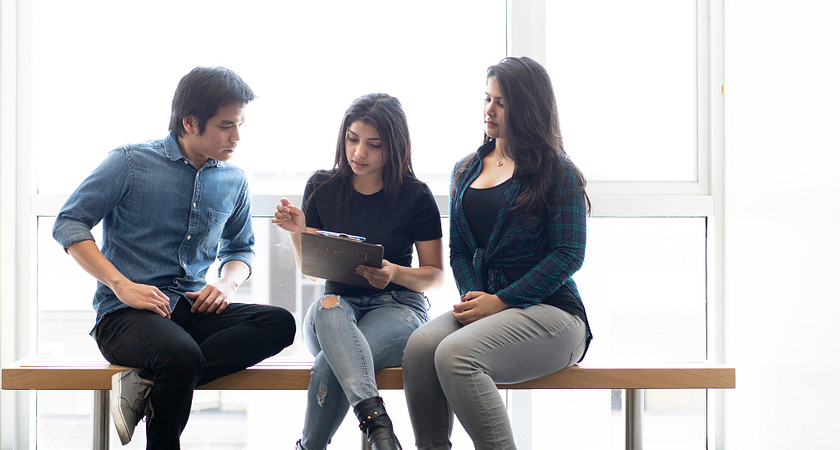 Get connected and stay connected!
Smart Transition Programs is a collection of transition resources created to support equity-seeking students transition in, through and out of college. From the moment a student is considering enrolling at Centennial College until the day of their graduation, Smart Transition Programs offers programs, connections to resources and a friendly community to ensure a student's success at Centennial and beyond.
In line with Centennial Colleges' Statement of Diversity and Book of Commitments, Smart Transition Programs aims to increase inclusivity and equity for students who identify as Indigenous, LGBTQ+, students with disabilities, and students whose second language is English, amongst other groups and communities.
Smart Transition Programs adheres to the mantra of Get Connected and Stay Connected. A connected student is a successful student, and a successful student is a successful graduate.
Here are the Smart Transition Programs we offer:
For more information on any Smart Transition program, please contact Robert Hurtubise, Smart Transitions Coordinator at (416) 289-5000, ext. 2219 or experiencecc@centennialcollege.ca.