QUESTIONS
P.O. Box 631 Station A
Toronto, ON, M1K 5E9
Student Town Hall
Student Town Hall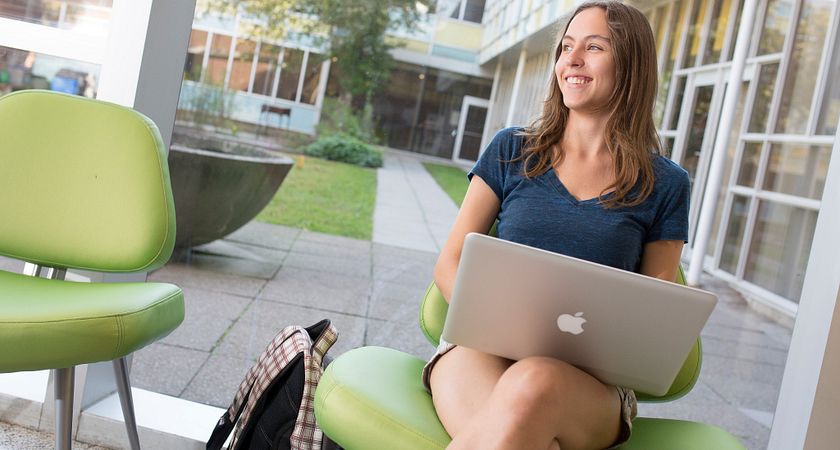 Join us for a conversation with VP Academic and Chief Learning Officer, Dr. Marilyn Herie, VP Student Success Dr. Neil Buddel and CCSAI President Taranjeet Singh to discuss what it is like to be a Centennial College student in 2021. A general update on how the College has responded to the student experience will be provided, and time will be allocated to hear from you, the students! Your student needs, experience and journey throughout your time at Centennial College is important to us. This conversation will be moderated by the College Registrar, Lisa White.
Nine Commitments from the College
Build community by facilitating student-student connections inside and outside the classroom.
Position the virtual queue (e-Centennial) as the gateway for services.
Position the call centre (5300) for all other general information (or when in doubt).
Highlight skill-building workshops on time management, career development and online learning strategies.
Provide reminders of financial assistance processes.
Highlight tutoring and group study halls for course-specific support.
Normalize mental health challenges and seeking help.
Motivate staff to create experiences that matter.
Continue incorporating flexibility (to appropriate extents) into course design and approaches.
Be aware of information to respond to student questions.
View Past Student Town Halls
Current Townhall Questions