Leadership Café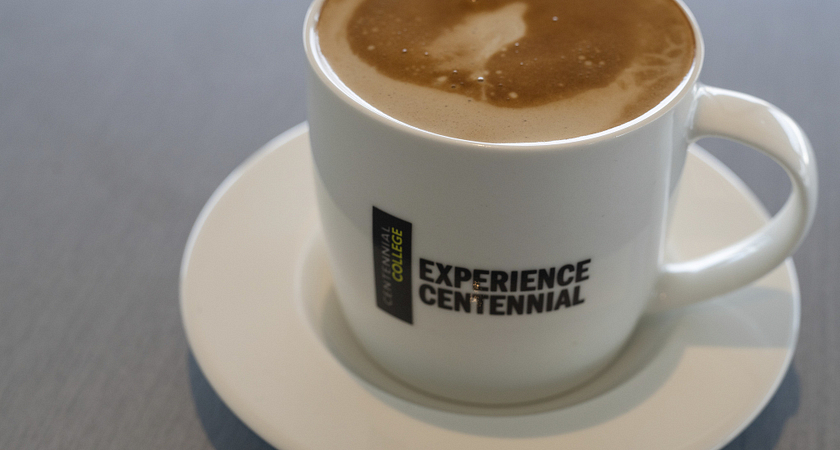 The Leadership Café is a weekly hub for students to engage in leadership discussions. Each week the café will focus on the leadership topic. Students will share their thoughts, feelings and any questions they may have. The Leadership café is a drop-in space, so join us whenever you can!
By attending the Leadership café you will:
Examine a leadership topic through conversation
Practice your dialogue skills
Express your thoughts, feelings and experiences on a leadership topic
Relate to the leadership stories of peers in a supportive, safe environment
Leadership Café Topics – Summer 2020
All sessions run from 2 pm - 3 pm unless otherwise specified below.
| | |
| --- | --- |
| Date | Leadership Topic |
| Tuesday, June 9 | To become a leader, you must become yourself |
| Tuesday, June 16 | Leadership is a process rather than a position |
| Tuesday, June 23 | Service is a powerful vehicle for developing leadership skills |
| Tuesday, June 30 | Why is a common purpose important for group work? |
| Tuesday, July 7 | Your worldview influences the type of leader you are |
| Tuesday, July 14 | Respecting others' views is part of team success |
| Tuesday, July 21 | When we collaborate, we create! |
| Tuesday, July 28 | Leadership takes practice |
| Tuesday, August 4 | Leadership creates community |
| Tuesday, August 11 | Leadership is everywhere |
| Tuesday, August 18 | Focus on self or focus on others? |
| Tuesday, August 25 | Attitude is everything |
| Tuesday, September 1 | How to be a leader when your team is unsupportive |
| Tuesday, September 8 | As a leader, observe others! |
| Tuesday, September 15 | Leadership and mental fitness |
| Tuesday, September 22 | Building respect as a leader |