Newsletter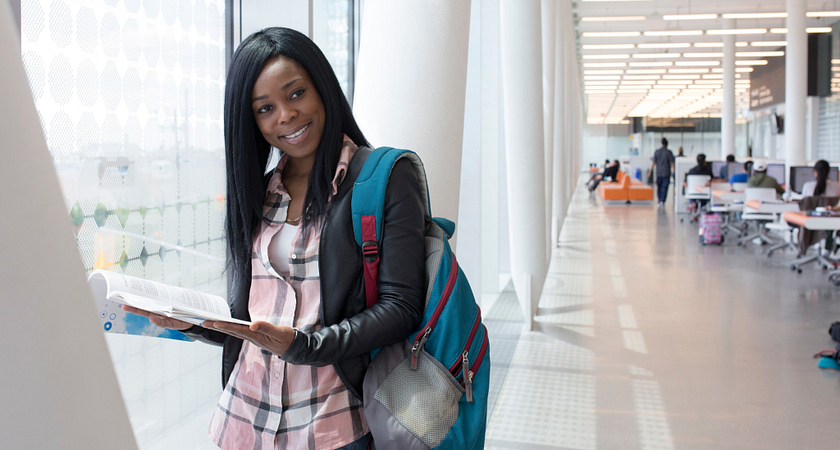 The CLA Newsletter keeps students up to date with leadership news and connected to leadership opportunities across the College.
By subscribing to the monthly newsletter, you will:
Join the Centennial Leadership Academy student community and learn about what we are all doing;
Get connected with other student leaders through interviews and shared stories;
Discover upcoming leadership initiatives from the CLA and Centennial partners.
Subscribe to the CLA Newsletter
Would you like to add a leadership item to the CLA Newsletter? If so, please email leadership@centennialcollege.ca by the last day of the month and your information will be included in the next month's newsletter.