Student Leadership Conference Series 2022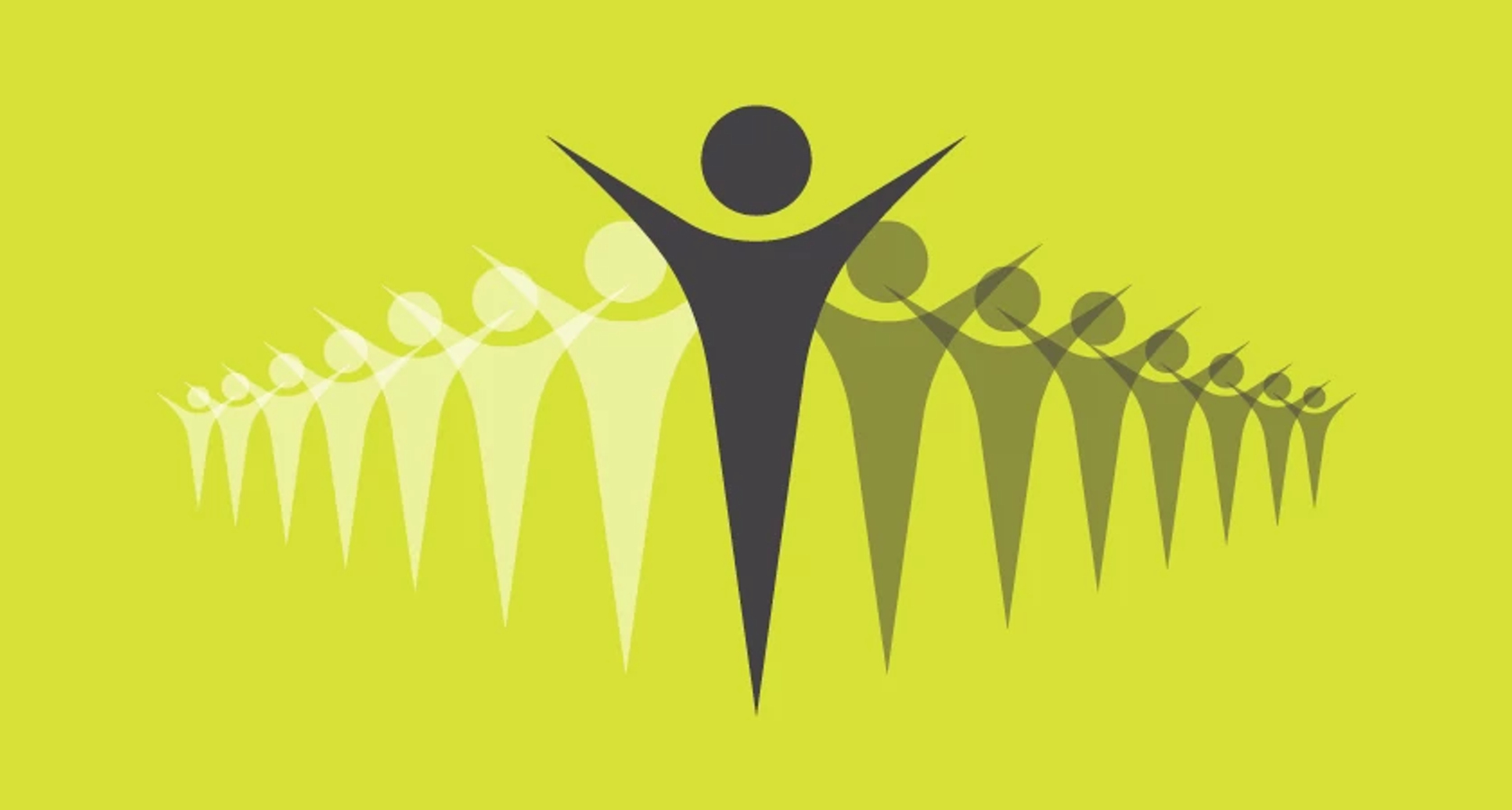 Leaders: Adapt and Rise
Our theme for this year is Leaders: Adapt and Rise. Join us as we explore ways we can become flexible and effective with others as we work on challenges that matter.

Date: January 14 and 21, 2022
Time: 10:30 AM - 12:30 PM
Venue: Online
Conference highlights:
Interactive games and activities that will engage your strengths and creativity
An assessment of your natural conflict management style
Inspiring guest speakers, student leaders and grads who will motivate you to take action
Networking through sharing and conversations with peers and staff at Centennial
A Statement of Recognition awarded at the end when you attend both events
You will start to understand your interpersonal style and strengths, boost your confidence, and meet others who want to become better at working with others in times of change and uncertainty. You will embrace yourself as a leader.
Questions?
Give us a shout at leadership@centennialcollege.ca or via Student Leadership Team on MS Teams.