Centennial MeetUps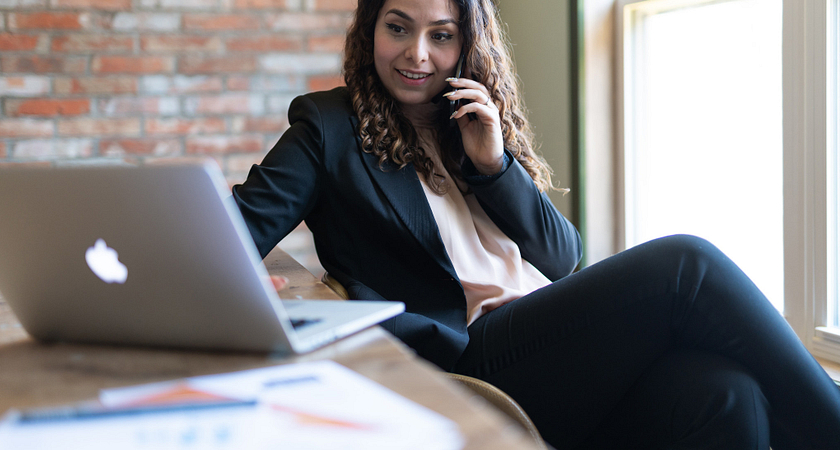 Do you have questions about college life and want to connect with peers? Are you looking to be a part of a particular social group you want to start one? If you have answered yes to any of the above questions, Centennial MeetUps is for you!
Join us for our monthly Centennial MeetUps video calls (the third week of each month). Missed the monthly video call, no problem you can join any of the below groups to chat with students on Microsoft teams, the chat space remains open all month. To learn more, download the Experience Centennial app and join the Centennial MeetUps group to get connected!
Current Centennial MeetUp groups you can be a part of:
Questions and suggestions for future group can be addressed to Allyssa Rampersad – arampersad@centennialcollege.ca.