Student Engagement Week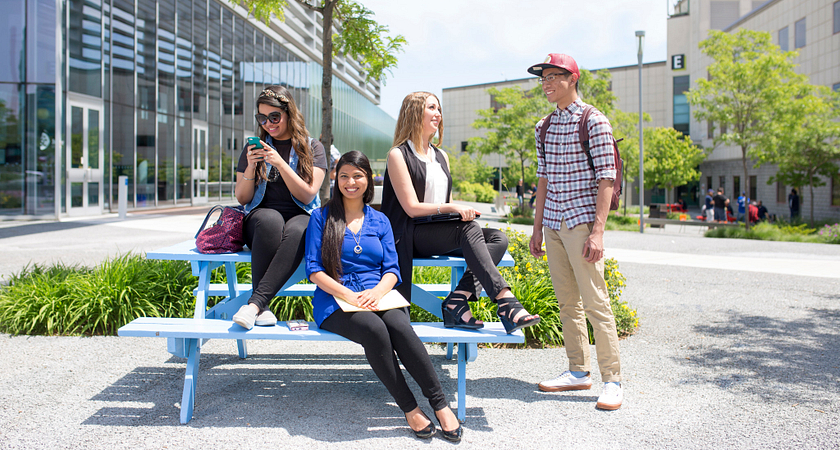 Engagement Week (Reading Week)
is October 12 - October 15, 2021
What is Engagement Week?
Engagement Week serves as a component of Centennial's ongoing commitment to supporting student success. Engagement Week offers students an opportunity to participate in virtual events that include personal development sessions, skill building programs, and social gatherings. We invite you to take this week to do what you need to recharge, catch up, reconnect or take a break!
Engagement week is running:
October 12 - 15, 2021
February 21 - 25, 2022
June 27 - July 1, 2022
October 11 - 15, 2022
What can we expect from Engagement Week?
Engagement Week will feature opportunities to practice self-care, continue developing skills, work toward their Distinction in Leadership, and interact with members of the community. View the full list of activities for the week through our Experience Centennial App!
Registration for Engagement Week events will occur through the "Centennial Events" group in the Experience Centennial App – Centennial's campus engagement platform
Questions?
Any questions about Engagement Week can be directed to the Experience Centennial team at experiencecc@centennialcollege.ca.