Volunteer Appreciation Night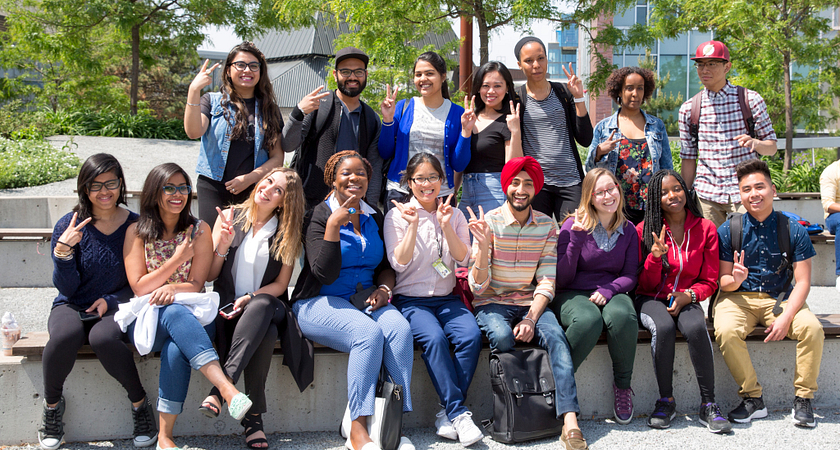 Volunteer Appreciation Night is a time where we welcome all our volunteers across the College to join us in celebrating the amazing work and dedication our students have displayed throughout the year.
We hope that you can join us next year in this celebration.
Date: April 17, 2020
Time: 6:00 PM - 11:00 PM
If you have any questions please contact experiencecc@centennialcollege.ca.