2020-2021 Ontario Student Assistance Program (OSAP) Online application is now opened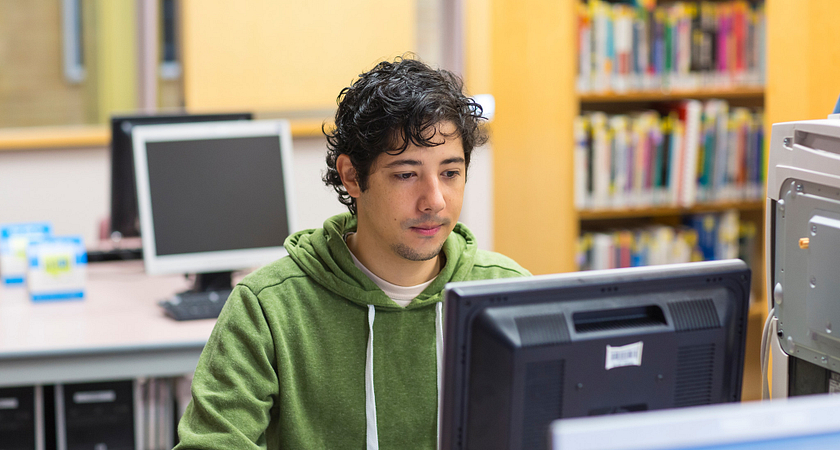 The 2020-21 OSAP Application for Full-Time Students is now open and online for students to complete. Students can log on to the OSAP website.
All new students who applied to a Centennial program through Ontario College Application Service (OCAS) will receive an email from OSAP that the application is now available.
The online estimate and 2020-21 Aid Estimator tool will not be included with this release; they are expected to become available this summer. Students who have submitted a 2020-21 OSAP application will receive an email from OSAP when their estimate is available.