Apply to become a Centennial International Student Ambassador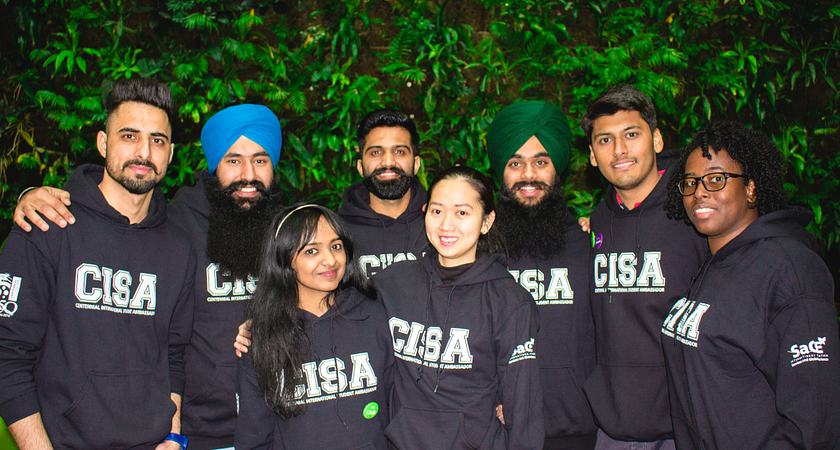 Are you interested in meeting new people, gaining valuable work experience, building your networks, and just having a great time? Sounds like you want to be part of the Centennial International Student Ambassador (CISA) Program!
The CISA Team will serve as the volunteers for the International Education Centre for the year. After completing at least 40 hours of volunteer work, students will receive a Certificate of Recognition that can be added to their portfolio, resume, or can contribute to their Leadership Passport.
Application Deadline: Monday, November 26
Successful candidates will be contacted for an interview by Friday, December 7. Interviews will be held from December 10-20.
For any questions, please contact cisa@centennialcollege.ca.