Attend our free meditation sessions, February 1-12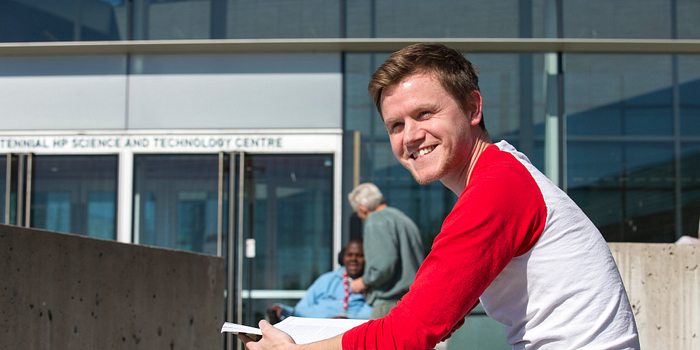 Increasingly, the health benefits of meditation are being recognized by the medical community. Centennial College, together with the CCSAI, is offering unique meditation and learning sessions to students, faculty and staff. The goal is to provide a quiet time and place for meditation, and also for participants to learn how meditation is practiced differently among members of the college community.
The sessions form part of a research study that will look at what meditation means and how it is practiced by participants. We will examine the benefits that inclusive, multi-perspective, group meditation practice have on people's well-being. There is no cost for attending.
Where: Athletic & Wellness Centre at Progress Campus, Room 112 (behind the gym)
When: February 1-12, 1:00pm - 2:00pm
What: Participants will learn what mediation means to other people, and in turn will be asked to share with the group how they interpret and practice their own meditation.
Note: This is a pilot project being run at Progress Campus. Other campuses may be added at a later date.
To register for our upcoming sessions, or if you have any questions, please contact: Charan Singh, Educational Researcher, 416-289-5000, ext. 3304 or email cbatra@centennialcollege.ca.