Banner/Web Services Maintenance This Saturday, July 6, from 8 AM - 9 PM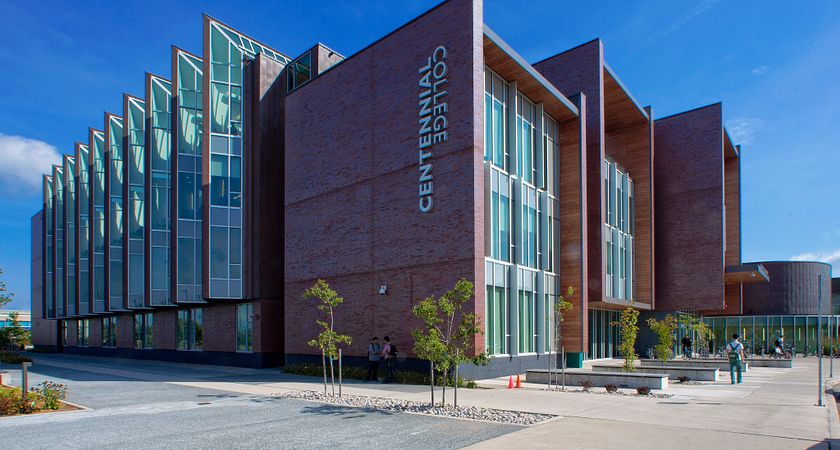 Please be advised that we will be upgrading our Banner system on, Saturday, July 6, from 8 AM to 9 PM.
During this window there will be no access to Banner and Banner web services, also impacted will be, Aismartr, CE Web Registration, Centennial Mobile. COLT Calendar of Events, Distance Learning Online Exam Booking, OAT Online Assessment Testing, OWA Application System and COCO.
myCentennial will remain available but with no Employee or Student Self Services i.e. Timetable, Pay Stub, Leave Balances, etc and users may receive channel errors within the portal for these services.
Please note eCentennial is not impacted by this maintenance.
If you have any questions or concerns please contact HELPDESK by:
Thank you for your patience and support.