Become a GEO Guide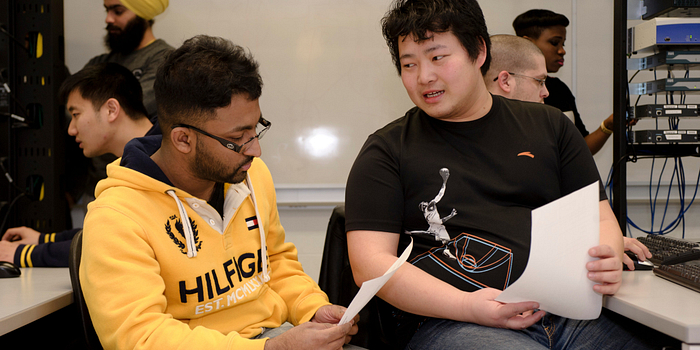 Want to make new friends from around the world? Expand your global network and become a Global Experience Office Guide!
The Global Experience Office (GEO) is looking for outgoing, energetic and enthusiastic volunteers to become GEO Guides for foreign exchange students coming to Centennial College this Winter semester.
As a GEO Guide, you will be welcoming students from countries such as France, Mexico, South Korea, Italy, Finland and Spain, helping them settle into their lives at Centennial College and experience the social side of Toronto.
If you are interested in this amazing opportunity, email your resume and a completed GEO Guide Application Form to geo@centennialcollege.ca before 9 am on November 24, 2014.
Feel free to spread the word!
Please note: you must have a minimum GPA of 3.0 to apply and have lived in Toronto for at least one year. Hours spent as a GEO Guide can be used towards your Leadership Passport.