Become a Peer Tutor for Winter 2015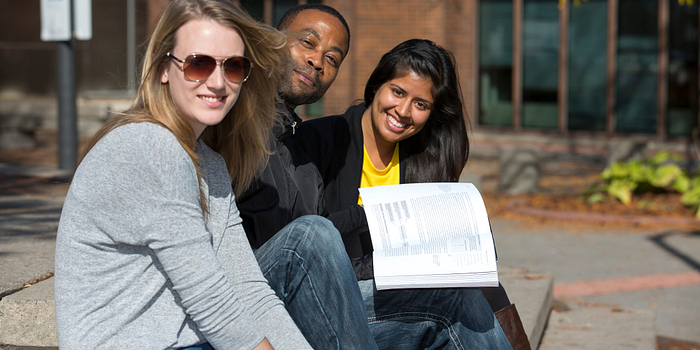 Become a Peer Tutor at the Learning Centre!
Do you like helping others learn? Would you like to make extra income while adding to your resume? Are you working on your Leadership passport?
The Learning Centre is looking to hire Peer Tutors for the Winter 2015 semester. To apply, please complete the online application form.