Black History Month Events 2016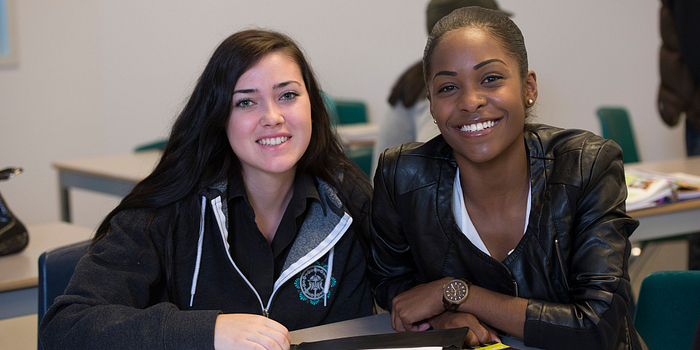 Conversations for social change
The Centre for Global Citizenship Equity and Inclusion (GCEI) will be hosting the second event of the Conversations for Social Change series on Thursday, February 25 3:00 PM - 6:00 PM, Fireside Gallery, Progress Campus. Listen, learn and engage with our diverse panel of activists an experts, as we discuss how to use collective activism to combat racism. The event will be a panel discussion covering the theme Black Lives Matter, followed by refreshments.
Black History Month displays
Celebrate Black History Month at the Libraries by stopping by and viewing the Black History Month displays at all campus libraries.
International African Museum
The International African Museum features the inventions of Black Canadians, and those around the world. Come by and join the scavenger hunt for clues that can be found throughout the display and answer the quiz about the inventors. The museum will be available from 10:00 AM to 2:00 PM as follows:
Thursday, February 4, Ashtonbee Campus, Ashtonbee Hallway A Block - 1st Floor
Friday, February 5, Story Arts Centre, Main Foyer
Thursday, February 11, Progress Campus, Bridge
Friday, February 12, Morningside Campus, The Commons Area
International African Museum - Call for Student Volunteers
Are you a student looking for volunteer opportunities? We need you to assist with the International African Museum campus events. Please respond to Brenda Lycett at blycett@centennialcollege.ca with your name, student ID, contact information, the date and time you are available to volunteer. Students who are participating in the Leadership Passport program are eligible to receive volunteer hours towards their passport. All students volunteering receive a certificate. The Canadian Multicultural Investors Museum is also looking for students to volunteer with them. Francis Jeffers will be available to talk to students about this opportunity.