Campus Theft Alert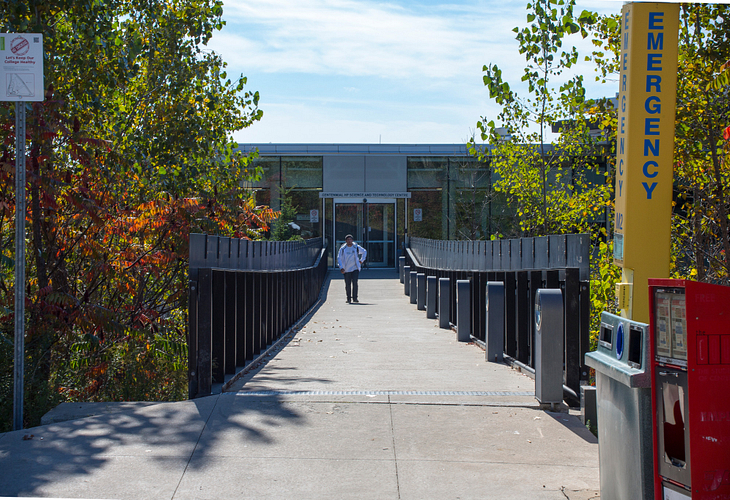 We have recently seen a significant increase in theft of personal property at all campuses. Targeted items include smartphones, tablets, laptops and cash. Many of these articles have been stolen when students, visitors or employees have left their items unattended or asked others to watch them. Please do not leave personal property unattended or with people you don't know.
Campus Security is investigating each occurrence and is working closely with Toronto Police to solve these crimes. If you have any information relating to these incidents please contact Campus Security or Crime Stoppers:
Campus Security 416-439-4357 (HELP) or 416-289-5000 ext. 2020
Crime Stoppers 416-222-8477 (TIPS)
Centennial is highly responsive to the needs of our community and strives to keep its campuses safe and free from all forms of violence and harassment. As a result, we have increased security patrols at all campuses.
We also offer the following personal property safety tips:
Do not leave personal property or electronic devices unattended even for a short time. Take it with you.
Do not ask strangers to watch your personal property.
Be alert for suspicious individuals/situations and be cautious, especially when approached by strangers.
Report suspicious activity to Campus Security at 416-439-4357 and/or Police at 911 or 416-808-2222.