Centennial launches the Global Perspectives Digital Badge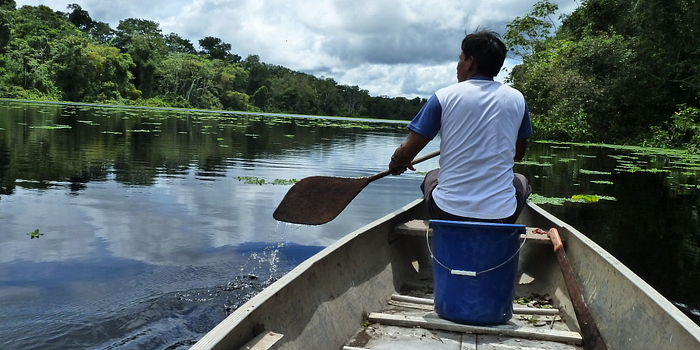 Centennial College has launched an innovative tool for students to showcase their unique educational experience by earning a Global Perspectives Digital Badge. A digital badge is a visual credential that can be used in online portfolios to verify a particular achievement and highlight specific skills. With the increasing digitization of resumes and talent recruitment practices, digital badges enable a job seeker to show a potential employer a more holistic professional representation and contribute to one's own personal brand.
In 2006 Centennial College made a commitment through our award-winning Signature Learning Experience (SLE) to prepare our students to achieve meaningful employment while contributing to civil society in compelling ways. The SLE empowers students to learn how to excel in a diverse world and gain a competitive edge in the job market by engaging in global citizenship, equity and social justice learning experiences. These experiences can now be highlighted on their resumes, cover letters, LinkedIn profiles, portfolios and in job interviews with the Global Perspectives Digital Badge.
There are four steps to earning a digital badge: participating in four or more Global Perspective Experiences, completing an Activity Verification Form for each of the Global Perspective Experiences, completing the Application for a Global Perspectives Digital Badge and submitting all completed documents to the Centre for Global Citizenship Education & Inclusion.
The launch of the Global Perspectives Digital Badge brings together meaningful curricular and co-curricular experiences for students to demonstrate global citizenship as a core competency, a skill that is identified as one of the eight must have skills for the future of work.
To learn more, please visit the Centre for the Global Citizenship Education and Inclusion's Digital Badge Guide online.