Community News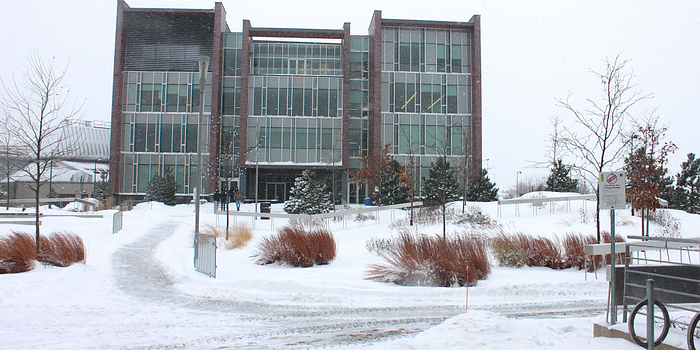 As reported by local media on Friday evening and Saturday, a rear wheel detached from a passenger bus on highway 427 and collided with other vehicles at speed. Thankfully, there were no injuries in the incident and the bus was able to stop safely. As part of a marketing campaign, the bus is wrapped with the Centennial College Colts logo and colours. We wish to assure the college community that the bus was not being used to transport any Centennial students on Friday evening.
Most of the time the bus is not carrying Centennial teams and it is chartered to transport outside groups. In last night's instance, the bus was carrying flight attendants to Pearson Airport. The bus is owned and operated by Proway Bus Tours, a company that Centennial has used to charter buses for the past four years. Until now, there have been no major incidents – the buses have always been well-maintained and professionally operated.
We wish to assure all staff, students and their parents that there were no Centennial students involved in last night's incident, and we will be reviewing the safety record of our carrier going forward.