Construction at CCSAI Student Centre, Progress Campus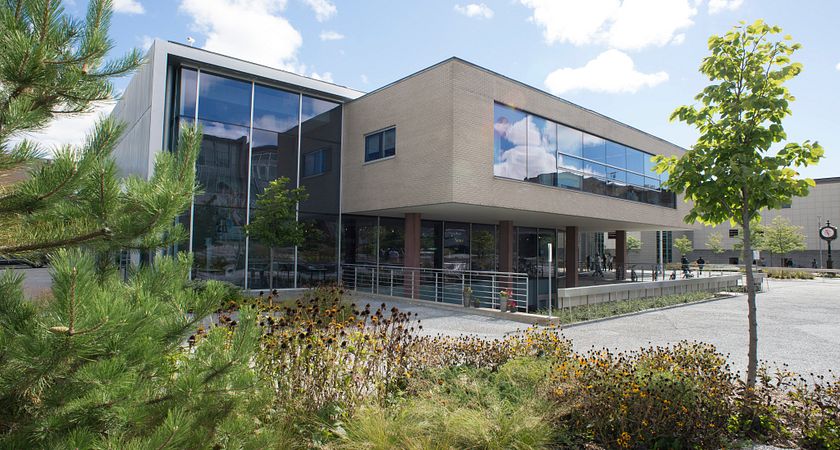 Please be advised that CCSAI Facilities will be doing landscaping work on the west side of the Student Centre at Progress Campus commencing Thursday, July 11 through to the end of August. Excavation will begin on Thursday and continue until the end of the week. Construction of the new Student Centre slope will begin after that and finish the last week of August. There will be some work, such as final planting, that will carry into September.
The contractor will be erecting a temporary fence around the perimeter of the landscaping site and staging area. All Centennial community members are asked to please take extra care when walking in the vicinity of the construction.