Device Loan Program – Return Instructions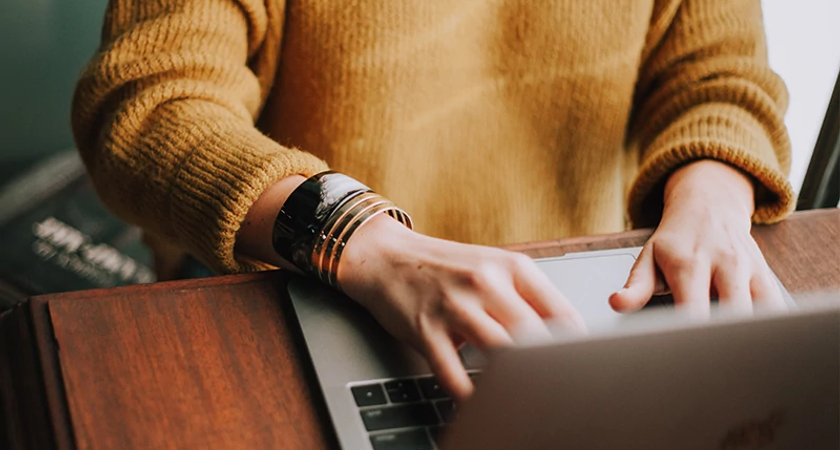 How to Return your device to the Device Loan Program
We have established a safe, contactless process for returning your loaner device.
If you graduated in June or earlier, or if you no longer need your loaner device, you are expected to return it as per the loan agreement. For students returning to study in September, your loan will be automatically extended so you do not need to do anything at this point. If you are no longer a student in September, you are obligated to return your device. Failure to return your device will result in a charge being applied to your account.
For those returning the device, please bring it in person to Security at the entrance of the library building (L-block) at Progress campus. Please bring your MyCard with you. You must wear a mask/facial covering but do not have to produce the health pre-screening questionnaire unless you need to enter the building for another purpose.
Return instructions
Come in person to Security at the entrance of the library building (L-Block) at Progress campus
Bring the device in the original box you received it in and include the charger
If you don't have the box, a Ziploc bag will be provided
Tap your MyCard and verify the transaction or complete the form provided by Security
Place your device on the cart
Thank you kindly for your cooperation as we manage this process safely for all.
Visit the IT Service Desk Portal.