eCentennial Maintenance August 23-24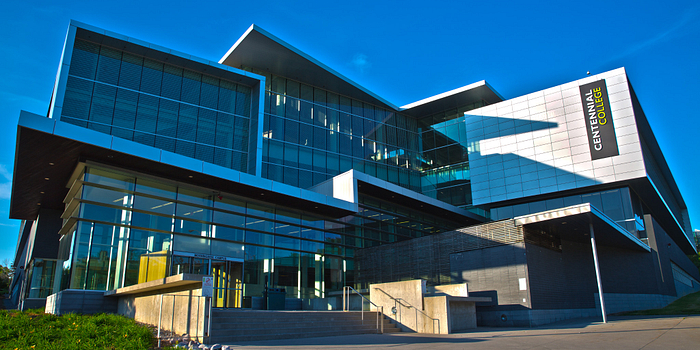 Please be advised that eCentennial will be offline for system maintenance from 6:00 PM, Sunday, August 23 to 6:00 AM, Monday, August 24. During this time, eCentennial may not be available to users.
If you have any questions or concerns, please contact Helpdesk at 416-289-5000, Ext. 5280.