myCentennial Maintenance Sunday Nov. 19, 7 AM - 9 AM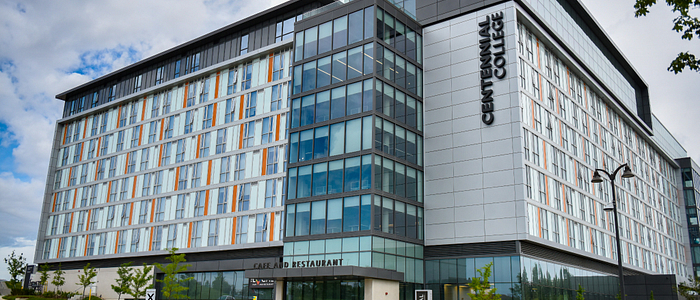 Please be advised that Employee and Student Web Services via myCentennial will be unavailable Sunday November 19, from 7 AM - 9 AM due to maintenance.
Services such as Web Registration, Student Timetable, Tuition Payment, Paystubs, Leave Balances and etc, will be unavailable during this time.
myCentennial will remain available.
Need Assistance?
If you have any questions or concerns, please contact Help Desk at 416-289-5000, Ext. 5280 or helpdesk@centennialcollege.ca.