Enrolment Service Hubs revised payment methods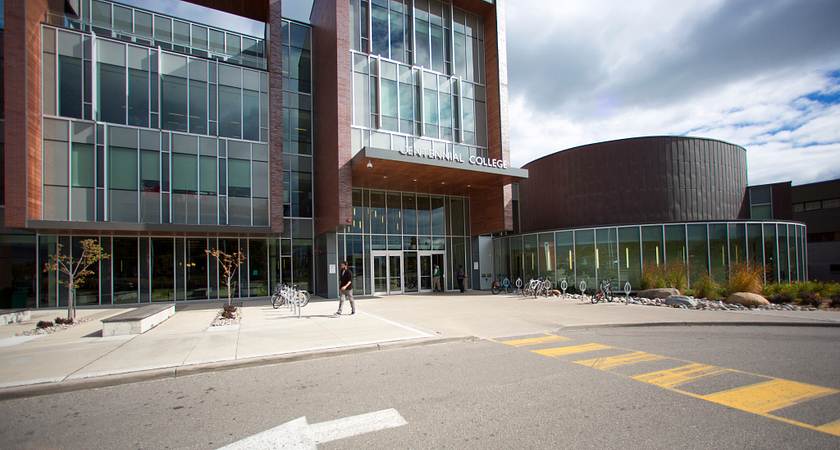 In response to student payment trends, Enrolment Services will no longer be accepting cash payments as of August 30.
Students will be able to continue to use convenient cashless options at the Enrolment Services Hubs, which include, debit, credit card, certified cheques and money orders. Online payments and e-transfers will also still be accepted. International students can continue to submit payments through our international education payment processors CIBC International Student Pay, Flywire, and Global Pay for Students.
This change is in line with student preferences as we move to adopt more digital technologies, and reduce the risk of theft and human error, improve security, reduce overhead costs and lessen the risk of transmitting harmful pathogens associated with accepting/handling cash.