Paid Practical Nursing Peer Tutors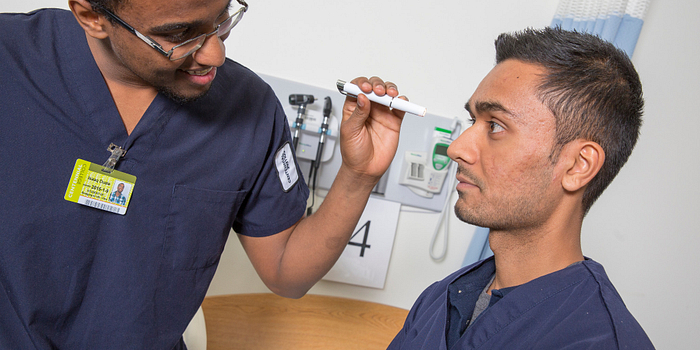 Attention Practical Nursing students
Do you like helping others learn? Would you like to earn some extra income while adding to your resume? The Morningside Campus Learning Centre is looking for Practical Nursing paid peer tutors for this fall.
Are you completing your Leadership Passport?
By completing a semester as a peer tutor, you are fulfilling the on-campus leadership component of your Leadership Passport.
Interested? Apply today!
Apply Online to become a Practical Nursing peer tutor.