Fall 2020 System Maintenance Shutdown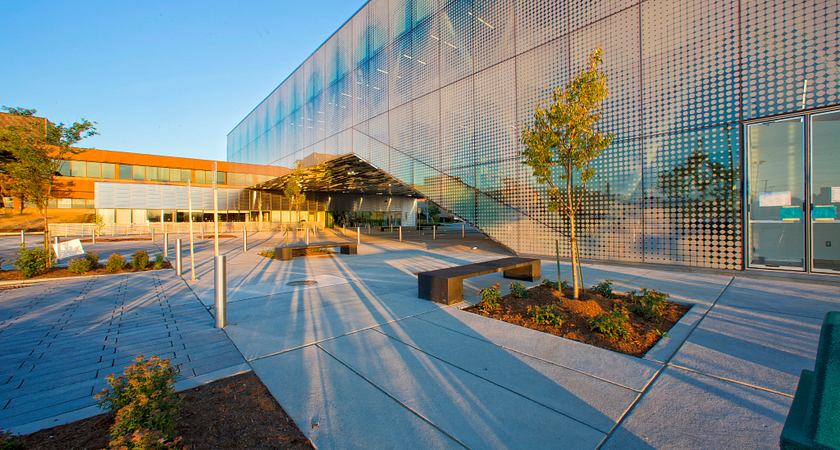 To ensure optimal operations of myCentennial during Summer 2020 Web Registration, various areas within myCentennial will be temporarily unavailable between 10:30 pm to Midnight on the following dates:
Tuesday, July 28, 2020
Tuesday, August 4, 2020
Sunday, August 9, 2020
Sunday, September 13, 2020
The areas of myCentennial that will be unavailable include:
Personal Info
Registration
Student Records
Employee Links
During this window, all Banner self-services via myCentennial will be unavailable. Please note eCentennial is not impacted by this maintenance.
If you have any questions or concerns please contact HELPDESK by:
Thank you for your patience and support.