Fire Alarm Drills Fall 2019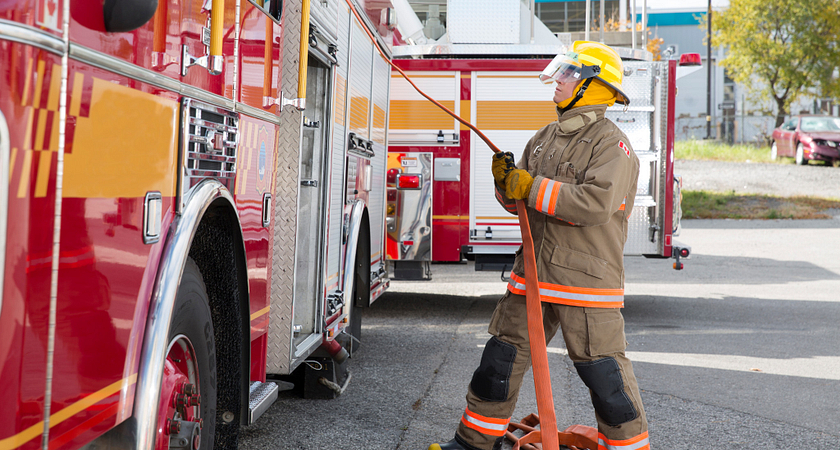 Centennial College is committed to offering a safe place to learn, teach and work. One way we do this is by conducting safety drills at every campus each semester. Our first series of drills will give us the opportunity to practice the steps we would take in the event of a fire on campus. Our Life Safety and Security team will conduct the fall 2019 semester fire alarm drills as follows:
Fire Alarm Drills
| Date | Location |
| --- | --- |
| September 24, 2019 | Progress Campus including Residence and T-Block |
| September 25, 2019 | Morningside Campus and Downsview Campus |
| September 26, 2019 | Story Arts Centre and Ashtonbee Campus |

Stage 1 – Alert Alarm (20 beeps/minute)
When you hear the Alert Alarm: Stand by and prepare to evacuate. Save any files you are working on. Wait for further instructions over the public announcement system.
Stage 2 – Evacuation Alarm (45 siren tones/minute)
When you hear the Evacuation Alarm: Leave the building using the nearest safe exit, closing all doors behind you. Do not use the elevator. People with mobility issues should proceed to the nearest ramped exit or Area of Rescue.
To learn more about Areas of Rescue and our Fire Alarm procedures and to hear what the Alert and the Evacuation Alarms sound like, visit Fire Drill Procedures.