Fitness Festival February 5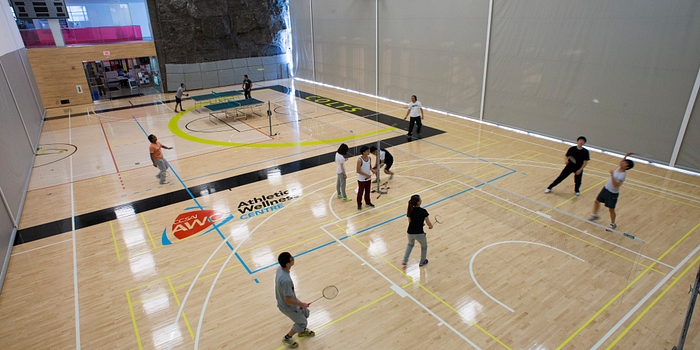 Your Centennial College Student Association Inc., in partnership with Athletics & Recreation, is delighted to announce that our Fitness Festival is happening on Thursday, February 5, from 9 am to 5 pm, in the Athletics and Wellness Centre at Progress Campus.
Register online today for your choice of sport: cricket, badminton, basketball, rockwall climbing, three-legged race, one-mile run, push-ups, grip strength and table tennis. Winners get great prizes and there are lucky draws for all participants!
Don't miss your opportunity to participate in this awesome event.
For more details, please contact your student president, Deepika Gangwani, at dgangwani@centennialcollege.ca.