Free Women's Self-defence course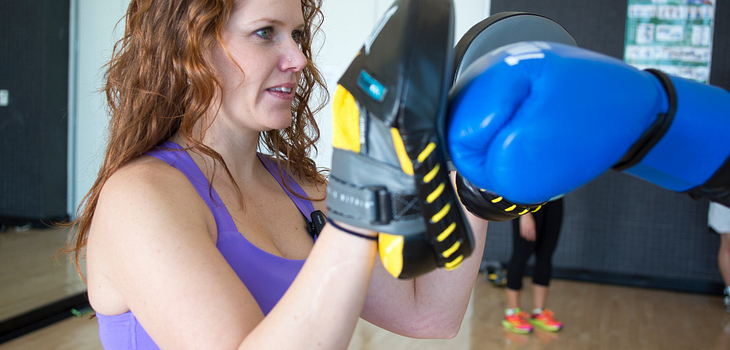 Centennial College is offering free women's self-defence training during the month of November.
Thursday, November 6 from 3:00 pm - 5:30 pm and will run every Thursday for four consecutive weeks at Progress Campus.
The Rape Aggression Defence (RAD) course will introduce participants to women's self-defence techniques and tactics with a comprehensive focus on risk awareness, recognition, reduction and avoidance, progressing onto the basics of hands-on defence training. Participants will learn realistic techniques to disable an attacker by using personal weapons to defend against common strikes.
This course is open to all female Centennial students and staff.
Register Now:
Marisa ChinYan MChinYan@centennialcollege.ca or call 416-289-5000, ext. 2243.
Once you register for the first session, you will automatically be registered into the program. Space is limited, so act quickly.