GO Bus service reduction in December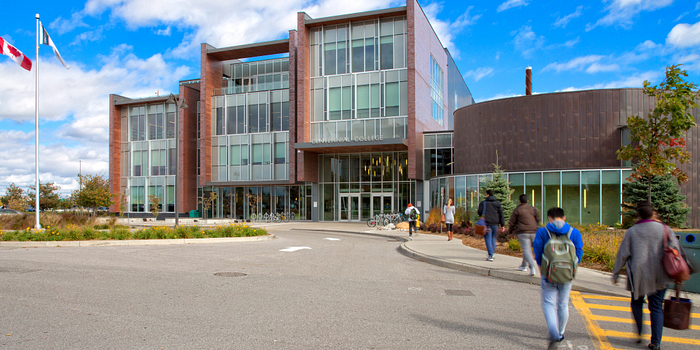 If you ride the GO bus to campus, please be aware that GO Transit will be reducing bus service in December to reflect fewer student riders as the holiday break approaches. There will be scheduled seasonal reductions for GO Buses serving campuses starting December 5 and, for some routes, December 19. Regular GO bus service on these routes will be restored in the new year on January 4 and January 11, depending on the route.
For more information, please check your bus route on the GO Schedule Changes.