Grab and Go Library Pick-up Service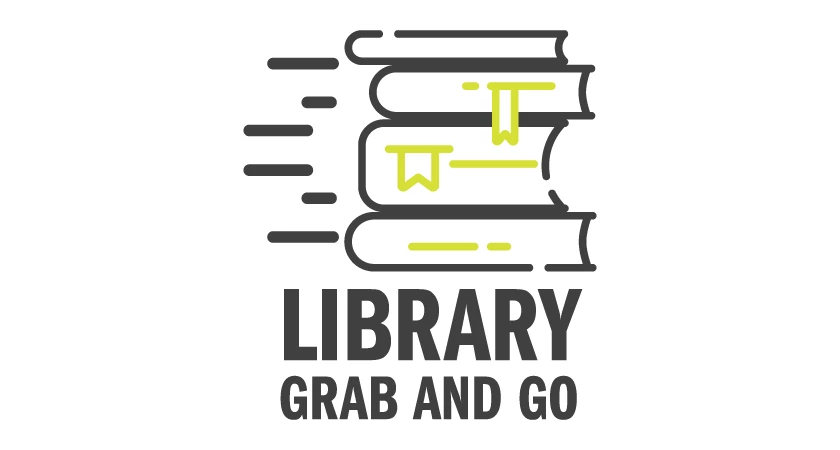 While the Libraries have many resources available online, you can now also borrow items from our print and Emerging Technology collections. You can pick items up at any of Centennial's 5 campuses.
Watch this video to learn more about our new service.
Borrow books and Emerging Technology items in 3 easy steps
1. Place a Hold
Search for an item you want to borrow through the library website and place a hold
2. Book an Appointment
Once your item is available to pick-up, you will be emailed a link to our online booking system to confirm a pick-up date and time
3. Pick-up your Items
On the date of your appointment, head to the Library Grab and Go station at the entrance of each campus. Don't forget your mask and student ID!
Looking for your textbook?
Search the library website to see if it's available. Watch how to check if the library has your textbook.
Returning books
Library books can be returned to the book drop-boxes at the entrance of each campus between 7am-7pm any day of the week.
For more information about the Grab and Go Pick-up Service, visit the library website or contact the library.
Follow the Centennial College Libraries on Twitter and YouTube.