Helping Hands: Massage Therapy Student Fundraiser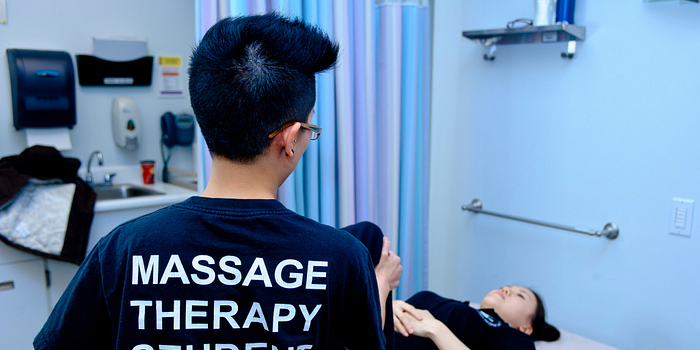 Reach out with our Centennial College Massage Therapy program students at their annual benefit clinic to fight aids in Africa. You can support this fundraiser by booking a 70-minute appointment with our Student Clinic during the event and making a donation. All proceeds will be donated to the Stephen Lewis Foundation.
When and where
Wednesday, December 2, 2015
Morningside Campus
755 Morningside Avenue (at Ellesmere)
Appointments are available from 4:30 to 6:00 PM
How to book your appointment
To book your appointment, please call our Student Clinic. There is a minimum donation requirement of $35.