How to change your Centennial College passwords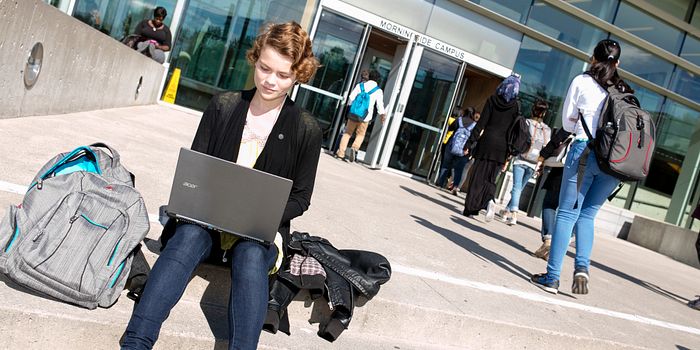 Centennial's IT security review has determined that we all have to enhance our online passwords in order to better protect the integrity of our information systems and data. Using a six-character password is no longer considered effective or secure.
The rules that govern passwords for your College Network ID and myCentennial have changed. You are strongly encouraged to change your password for these two systems as of October 14. Any passwords that have not been changed as of 12:00 AM (midnight) Thursday, October 29 will be in non-compliance with this new policy and the user's account will be disabled.
Our new password requirements and conditions include
Minimum length of 10 characters
Containing both upper and lower case letters (a-z and A-Z), at least one number (0-9), and special character ( #*/?$!@) excluding the brackets
Passwords will expire every 120 days
In order to minimize disruption to your college work, we strongly advise you to change your password before October 29.
How to change your College Network ID Password
Your College Network ID password must be changed using a college-supplied Apple or Windows computer that is connected to the College Network on campus the first time. You can not do it from your wireless laptop or device.
Please refer to specific instructions here:
Once you have changed your College Network ID password using a college computer, simply delete or forget the existing wireless CCwSecure profile on your laptop or wireless device, and add it again entering the new Network ID password you have created.
How to change your myCentennial Password
You can change your myCentennial password from any wired or wireless computer or device that's connected to the Internet. You don't have to be on campus to change it. Just use the password requirements as noted above, and please complete all your password changes before October 29.
For instructions on how to change your myCentennial password, please refer to our Password Change Guides.
Centennial College's IT Helpdesk and all IT staff will do their best to provide assistance during this change period (October 14-29). If you have any questions or concerns please contact the Helpdesk at extension 5280. Thank you for your patience and understanding as we move forward with this crucial step in protecting Centennial's IT networks.