How to Prevent the Flu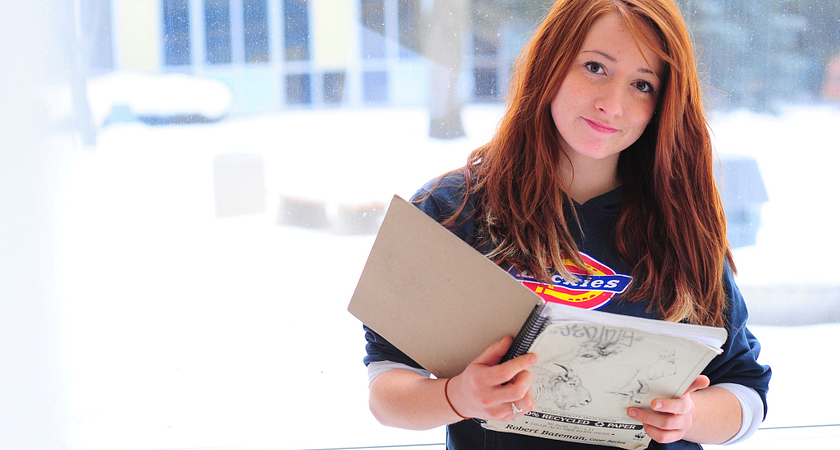 As you have heard, a never-before-seen virus detected in the Chinese city of Wuhan has infected hundreds of people with a pneumonia-like illness in China and now in several other countries. Medical researchers have linked the disease to a novel coronavirus, part of the same virus family responsible for the SARS pandemic in 2003.
While there have been no reports of infections in Canada and public health officials have stressed that there is low risk to the general population, we should all practice care and vigilance. Centennial College is taking steps to curtail the transmission of flu-like viruses so that the College community can stay healthy, including:
more frequent cleaning of campus "touch points" such as door handles and washrooms;
more hand sanitizer dispensers to encourage frequent use;
more posters and other communications to remind everyone about the importance of good hand-washing, hand-sanitizing and coughing hygiene habits.
Centennial has activated its Pandemic Planning Committee, which has already met and will continue to monitor the situation and provide timely updates.
Here's what you can do to help curb the spread of the flu virus:
cough and sneeze into a tissue or use your sleeve or arm rather than your hands to cover your mouth and nose;
wash your hands frequently using soap and water or alcohol-based hand sanitizer;
avoid touching your eyes, mouth and face to prevent infection;
get the free flu shot as a way to protect yourself from infection;
stay home when you feel ill.
The seasonal flu shot is available at doctors' offices, pharmacies and walk-in medical clinics at no cost to you. Doctors strongly recommend getting it, particularly if you're in contact with vulnerable persons, such as the elderly or very young.
If you feel the onset of flu-like symptoms, you are encouraged to consult your family physician or call Telehealth Ontario anytime at 1-866-797-0000 and you will be connected to a Registered Nurse who can assess your condition and the need for further action. Toronto Public Health also has a consultation line available at 416-338-7600 (weekdays 8:30 am to 4:30 pm). For more information:
Protect yourself by taking precautions to avoid illness this winter. Stay well!