International Student Barometer Survey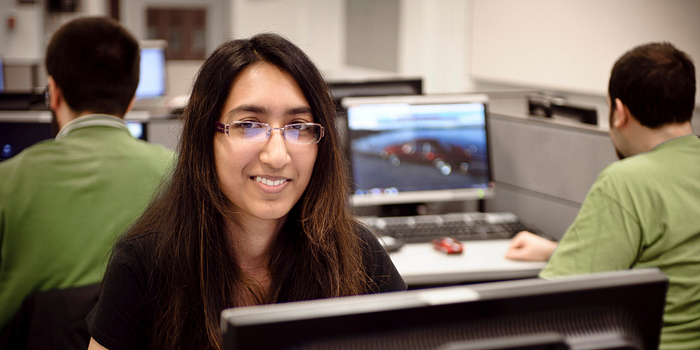 Help shape the future of the college and win $1000!
We invite all current full-time international students to participate in our International Student Barometer Survey. We really appreciate your feedback and want to make sure your opinions are heard.
To thank you for completing the survey, there is the opportunity to win a $1000 cash prize or suggest a $1000 donation to charity. In addition, the College is offering the opportunity to win 1 iPad or one of 5 sets of movie tickets.
The survey (and prize draw entry) closes on Friday, November 27, 2015. All responses are confidential and anonymous, and will be used for research purposes only.