Complete the International Student Barometer Survey Today!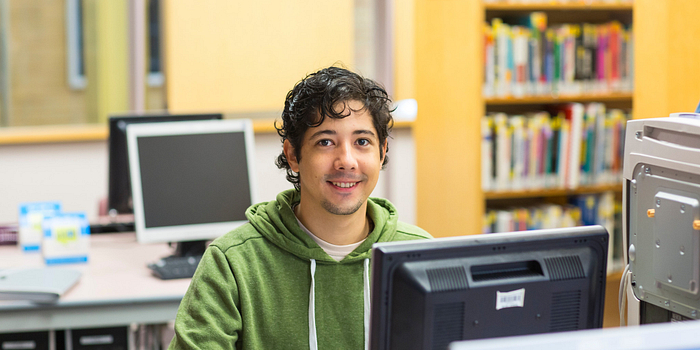 We are inviting all current full-time international students studying at Centennial College, to participate in the International Student Barometer Survey. This survey is your chance to make your opinions heard!
Your responses, together with the response from other current Centennial College students, will help us to improve the student experience for current and future international students. The deadline to complete the survey is December 5, 2014.
*This survey is not open to English Language Learning or English for Academic Purposes students. A separate survey will be offered for English students.
Complete the survey to enter a draw for prizes!
Your feedback is so important to us that you will be automatically entered into a random draw for these great prizes when completing the survey:
iPad
$500 prepaid credit card
$500 Tuition credit
In addition, the research organization, i-graduate, offers the chance for you to win $1000 or a suggested $1000 donation to charity.
After completing the survey, show an International Education Office team member at any of our locations your confirmation page, and we will give you a ballot to enter a daily prize for movie tickets, winter survival kits, and Tim Horton's gift cards.
Your responses are anonymous. If you have responded in previous years, please do so again now. We recognize that opinions change over time, and if previous concerns remain, we need to know.
Thank you in advance for your feedback!